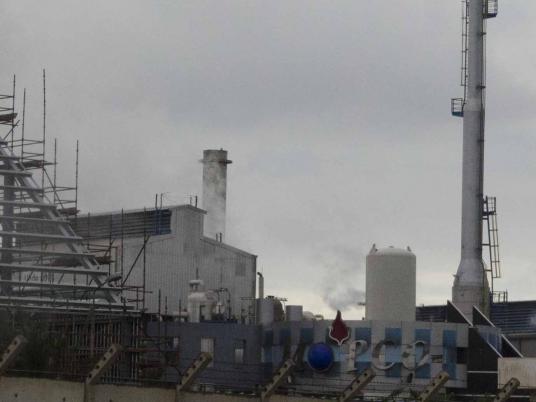 Residents of Damietta protesting expansions to the MOPCO-Agrium factory continued blocking roads and preventing traffic into the harbor and the Ras al-Barr district. They also cut off electricity from the main power station, forcing officials to draw power from a spare station in Ras al-Barr.
The protesters then tried to cut off power from the spare station, but some residents prevented them from doing so.
Industrial and commercial activities have stopped completely in the governorate, which has borne more than LE75 million in losses.
MOPCO Chairman Medhat Youssef said the factory has received approval from industry and environment authorities to construct its expansions.
Translated from the Arabic Edition