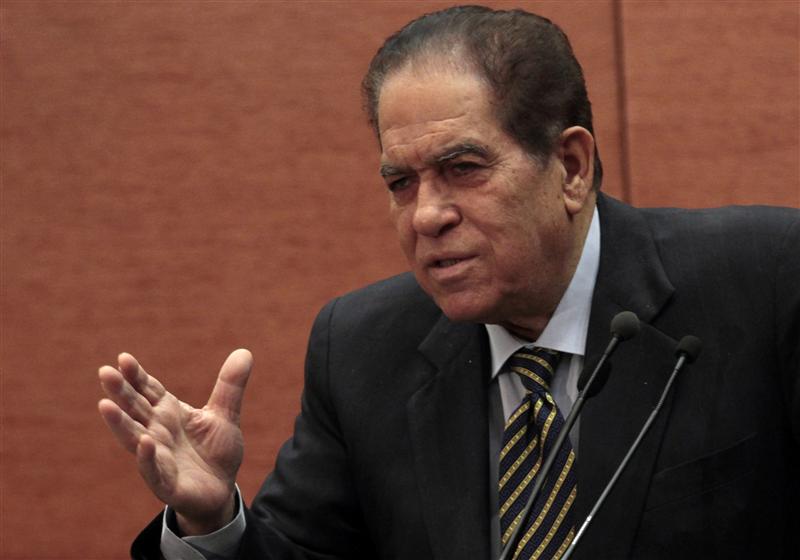 Outgoing Prime Minister Kamal al-Ganzouri met on Monday with various officials who were asked to form a commission to oversee trash pick-up in all the governorates of Egypt, with a particular focus on the greater Cairo area.
The meeting was attended by the ministers of planning and international cooperation, housing, local development and environment. Also in attendance were the secretary general of Ganzouri's cabinet, the governors of the greater Cairo region, the head of the National Sports Council and his assistant as well as the head of the National Council for Youth and his assistant.
The prime minister ordered the governors of the Greater Cairo governorates to divide each neighborhood into smaller square areas and allocate a supervisor for each sub-area who would coordinate with a trash collection company and local neighborhood officials. The supervisor would monitor the cleaning process and the efforts undertaken by all agents and employees, from trash collection to sorting and recycling.
Ganzouri also asked the ministers of environment, local development and justice to draft a law with harsher penalties against those charged with unloading solid waste in public streets.
Finally, the prime minister recommended using the summer vacation to employ youth in cleaning and beautifying the streets and neighborhoods, such as by painting electricity poles and sidewalks. He suggested organizing a competition in each governorate for the cleanest neighborhood.
Edited translation from MENA