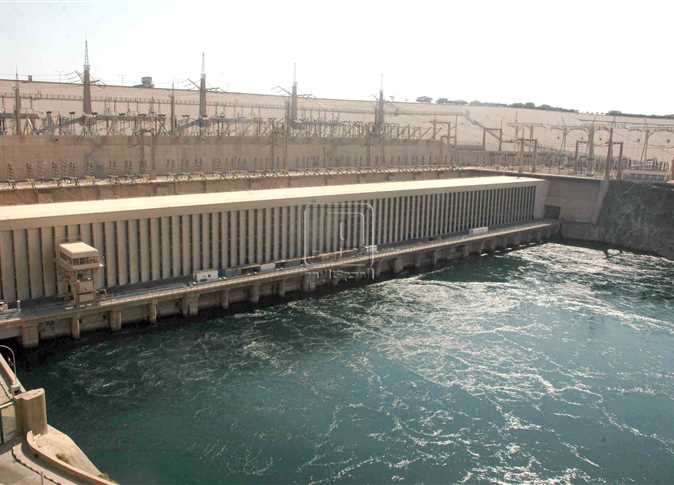 A Professor of geology at the Cairo University Abbas Sharaki warned of two more earthquakes – one in Egypt near the High Dam and the other near the Grand Ethiopian Renaissance Dam – after an earthquake struck Ethiopia on Monday, RT reported.
"A new earthquake occurred on the afternoon of May 8, 2023 at 2:26 pm Cairo time, with a magnitude of 4.4 on the Richter scale, at a depth of 9.8 km, only 100 km northeast of the Renaissance Dam. It is considered the closest ever among hundreds of earthquakes during the last hundred years in Ethiopia," Sharaki said.
"Today's earthquake is 420 km from Addis Ababa. Yesterday, at dawn, an earthquake of 4.1 on the Richter scale occurred at a depth of 10 km in eastern Ethiopia, about 650 km east of the Renaissance Dam," he explained.
While the impact of the current earthquakes may not be significant, Sharaki warned they might be more significant later on if the strength of the earthquake increases when the water reserve in the lake rises to 74 billion cubic meters.
Sharaki noted that the East African Rift Zone, which divides Ethiopia into two halves, is the region of Africa most exposed to earthquakes and volcanoes.
An earthquake occurred on Monday afternoon at 2:41 pm Cairo time, with a magnitude of 4.2 on the Richter scale, at a depth of 12 km, at about 100 km north of the Sharq al-Owainat agricultural project, and about 360 km west of the High Dam, Sharaki said.
Sharaki stated that the earthquake occurred only 15 minutes after the earthquake in Ethiopia, near the Grand Ethiopian Renaissance Dam, with a magnitude of 4.4 on the Richter scale, at a depth of 9.8 meters.
He said that there is no link between the two earthquakes as each is in a different geological environment.
The southern region of Egypt, where the earthquake occurred, is geologically stable, and has no huge faults, volcanic mountains, or seismic activity, except for some mild to moderate earthquakes that increased slightly after the construction of the High Dam.
Rain hardly falls in the region and most of the rocks are sedimentary or granite, Sharaki explained.
The Ethiopian region meanwhile contains the East African Rift with basaltic volcanic mountains around it as well as major faults, including the Blue Nile rift.
There is frequent seismic and volcanic activity in the Ethiopian region, and steep slopes.
The Gibe II hydro-power Ethiopian project collapsed on the Omo River twice during construction in 2006 and 2007, and on January 24, 2010 it collapsed ten days after its inauguration.
Sharaki added that three moderate earthquakes occurred, Monday, ranging in strength between four and five on the Richter scale north, east and south of Africa.
There is no direct geological connection between the three quakes, he explained.