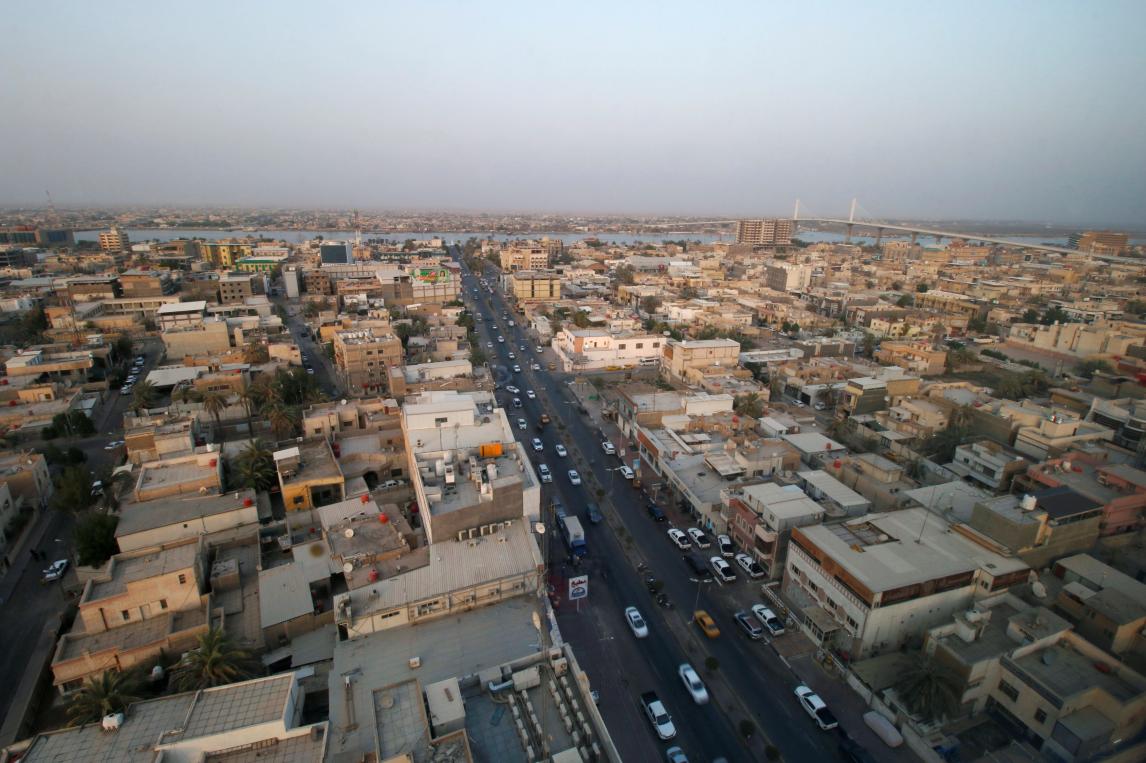 Informed source from Ministry of State for Antiquities Affairs has revealed that the three German archaeologists, who were accused of stealing artifacts from Pyramids, had earlier obtained three official permissions from the Supreme Council for Antiquities addressed tourism company that organizes trips to King Cheops.
The source added that the ministry has the right to take all legal measures but only against the company in case of violating standards, which means the german archaeologists will not be penalized.
The first permission was made on 17 April to visit Tomb of the Birds at the Western Cemetery at Pyramids during the working hours from 10am to 12pm, the source said. The second permission was made on the same day to visit King Cheops after end of working hours from 6pm to 8pm.
The third permission was made for the three archaeologists on 21 June to visit the Tomb of the Birds from 10am – 12pm, the source said adding that the permissions do not allow photographing or taking any samples, which inferring that the artifacts were stolen by them and hence the responsibility is laid on the inspector accompanying them.
According to the source, the permissions require paying fees ordered by the ministry board, and standard procedure indicates that visits should not be used for purposes of political or religious publicity.
Mohamed Abdel Maqsoud, head of Egyptian antiquities sector, said the report submitted by the ministry to public prosecutor include all the evidence accusing the German archaeologists of stealing artifacts from the Pyramids and other archaeological sites that they accessed from 2006 to 2013.
Edited translation from MENA