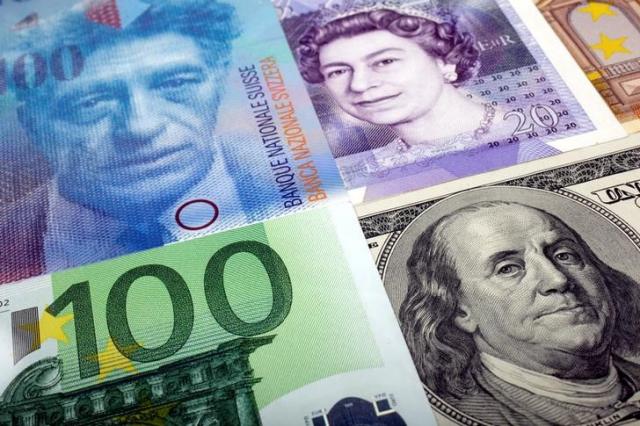 The German parliament has approved providing Egypt the third tranche for the second phase of the Egyptian-German debt swap program amounting to 80 million euros, the Director General of the German Federal Ministry for Economic Cooperation and Development Claudia Farning announced during a video conference meeting with International Cooperation Minister Rania al-Mashat.
The two officials discussed joint cooperation in the near future and developments regarding ongoing programs.
According to Mashat, the meeting discussed projects implemented under the first phase of the program at a value of 70 million euros.
It also discussed projects agreed upon during the first and second tranches of the second phase at 90 million euros, in the fields of technical and vocational education, sanitation, water resources, electricity and recruitment.
Mashat assured that the ministry is eager to benefit from debt swap programs to finance government priority development projects in a way that serves the national development agenda, relieves external debt burdens, achieves sustainable development and supports partnering to achieve the agenda's goals.
The two officials agreed to hold regular meetings to follow up all developments regarding Egyptian-German cooperation, including ongoing projects and the Egyptian-German debt swap program.
The meeting also discussed existing bilateral cooperation between Egypt and Germany in many vital areas, including renewable energy, energy efficiency, irrigation, water resources, sanitation services and solid waste management.
It touched upon procedures related to signing letters on an initiative to support the private sector, through a three million euro grant towards the Ministry of Trade and Industry.