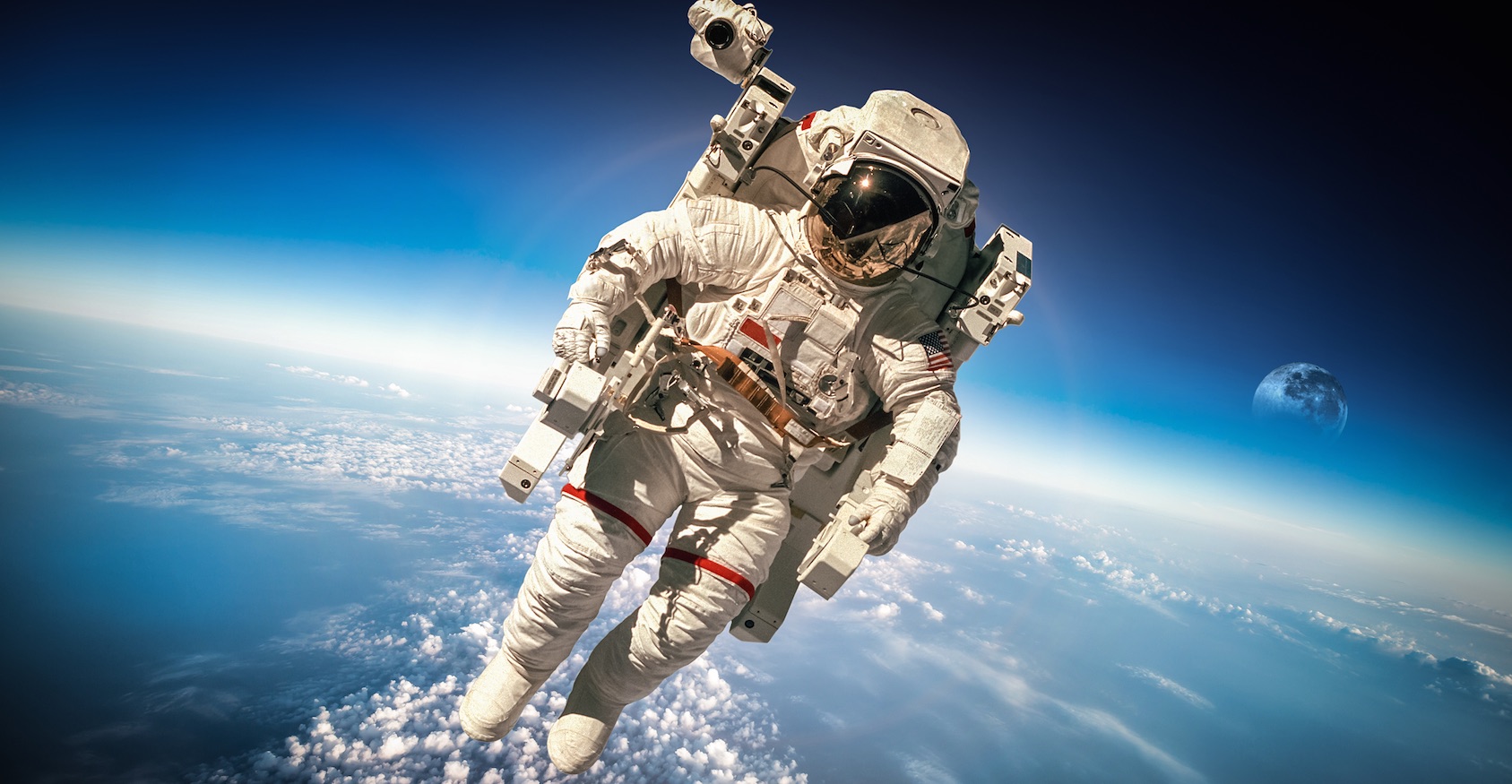 The German Aerospace Center expressed readiness to provide Egypt with technical and logistic support to turn it into a main headquarter for the African Aerospace Agency, according to state-run news agency MENA.
Egypt will officially implement this in January 2018, according to MENA.
However, to reach this target Egypt has to seek international support.
The German Aerospace Agency showed interest in offering necessary training for Egyptians specializing in aerospace science at universities, saying there is a co-operation protocol between both countries to be signed soon.
Accordingly, Egyptian Higher Education Minister Khaled Abdel Ghaffar discussed with his German counterpart, Joana Wanka, ways to receive German support regarding technical education in Egypt.
He called on Germany to start the establishment of technological universities and schools in Egypt similar to the Canadian, American and Austrian universities scheduled to be established in Egypt's new administrative capital.