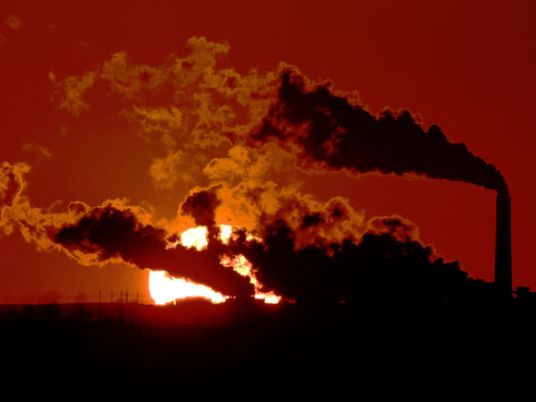 Foreign Minister Sameh Shoukry stressed on Sunday that the negative impact of global climate change became a reality but global action to face it is not sufficient.
Addressing the "Environment & Development Forum: The Road to Sharm El Sheikh Climate Change CoP27" that kicked off earlier in the day, Shoukry said Egypt seeks, during its presidency of COP27 conference, to turn promises as regards climate change into action and has already set the issues to be tabled on the agenda of the event; adaptation with climate change, reducing emissions and providing necessary funding, especially those directed to developing nations, to face climate change effects.
He said the UN climate conference is a chance to debate the effect of climate change on food, stressing that converting to renewable energy has become a top priority in the Arab region as it will help lower reliance on conventional energy, Shoukry said.
The forum, to run till Tuesday, is held in cooperation with the Environment Ministry and with the participation of senior officials and experts representing 30 countries.
It will discuss the top key items on most countries' agendas, including food and water security, clean and renewable energy, sustainable development, ecological conservation and protection, emissions control and sustainable transport.
The forum is organized by the Arab Water Council as part of preparations for COP27 conference, due in the Red Sea Resort of Sharm el Sheikh in November.