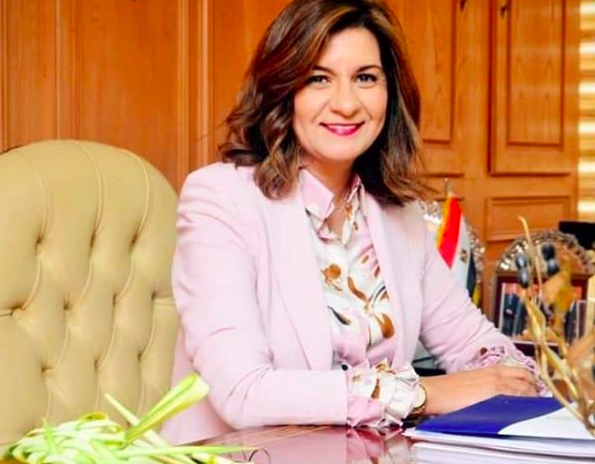 Former Immigration Minister and the founder of the Fahim Foundation for Mental Health Support, Nabila Makram, stressed her confidence in God, saying He would not let her down with regard to her son's case.
Makram's son is accused of murdering two people in the US and has been held in custody pending the case.
Makram said her tears have not dried yet, and her heart was broken for her son.
"I have a strong faith in our Lord, and I am confident that He will not fail me regarding my son," she added, during an interview with the "Nazra" program, on Sada al-Balad satellite channel, presented by the journalist Hamdi Rizk.
The former minister said she was chosen to be a member of the World Federation for Mental Health, stressing that it is an international non-governmental organization that seeks to raise mental health awareness.
She added that she worked on herself following her son's ordeal, stressing that she will do her best so that no one else would go through a situation like hers.
In May 2022, US authorities charged Fahim, 26, residing in Irvine, California, of committing a double murder by stabbing his co-worker and roommate.
During an interview with the talk show "Hadith al-Qahira" (Cairo Talk) on the "al-Qahira wal Nas" (Cairo and the People) channel, Makram said "I wanted to carry these personal matters away from the (affairs of the) country."
She also revealed that Prime Minister Mostafa Madbouly was the first person to break the news to her.
Makram said that the incident was shocking and catastrophic.
"I received the news with sadness and was unable to explain the situation I went through with my family," she said.
The former minister added that her religious faith kept her strong through the crisis.