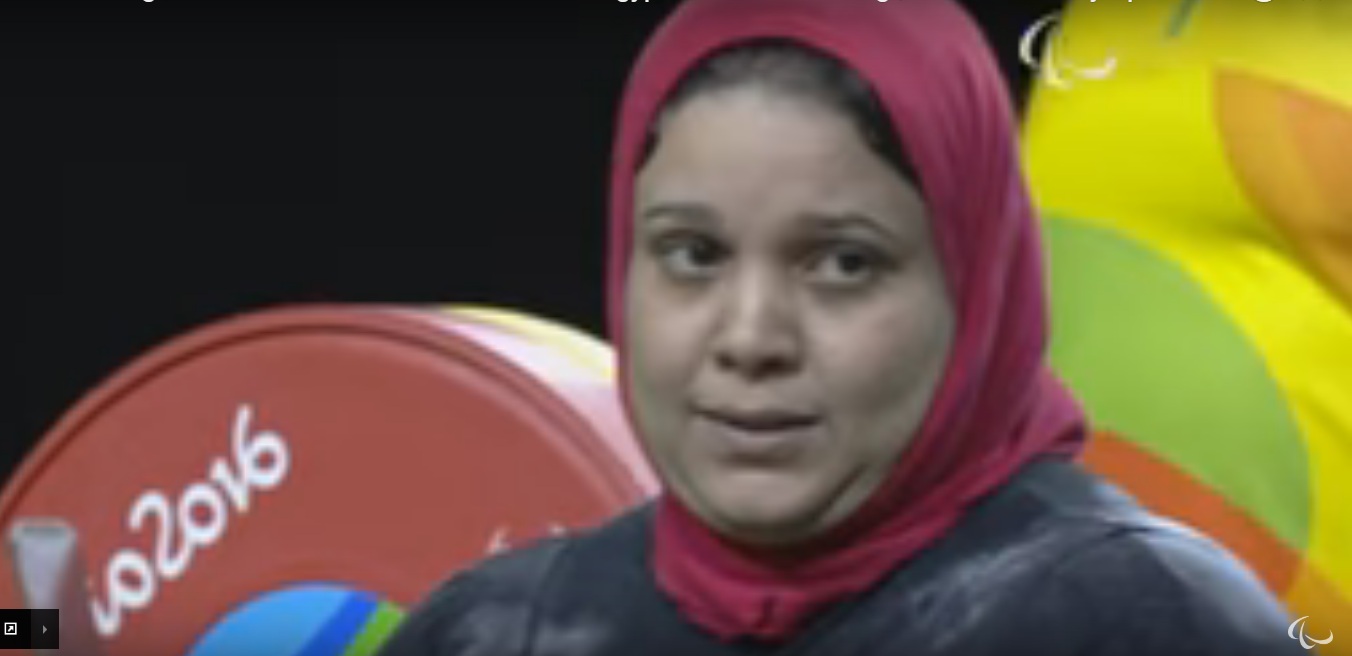 Egypt's medal-winning champions from the Rio de Janeiro Paralympics have decided to boycott the country's satellite TV channels due to their failure to broadcast their competitions and a general lack of interest in their achievements.
Head of the Egyptian mission to the Paralympic games Hayat Khatab telephoned Sports Minister Khaled Abd el-Aziz and conveyed the players' discontent over the media ignoring their matches and not broadcasting live coverage of the games.
Khatab said that the Paralympic athletes were disheartened because the media had deprived them of the right of being watched by an Egyptian audience.
She asked Aziz to redress the matter at the Tokyo Paralympics, scheduled for 2020.
The Egyptian champions have agreed to not make any interviews with satellite channels after they arrive in Cairo, and will boycott media representatives, with the gold-medal winners taking a lead in the boycott.
However, Khatab asked the champions to concentrate on their final matches, aiming to get the best possible results, rather than being distracted by the issue of TV coverage.
Weightlifter Amal Mahmoud, who won a bronze medal in the women's under-67 kg category, criticized all TV channels fiercely for ignoring the event, in contrast to the Olympic Games, which recieved huge coverage.
She said she will make any TV interviews, breaking with her previous practice of speaking with TV journalists.
"We'll ignore them, just as they ignored us," said Mahmoud. "Don't we deserve to be seen on television by our relatives, to make them feel happy with their sons? Or should we be excluded forever from everything?"