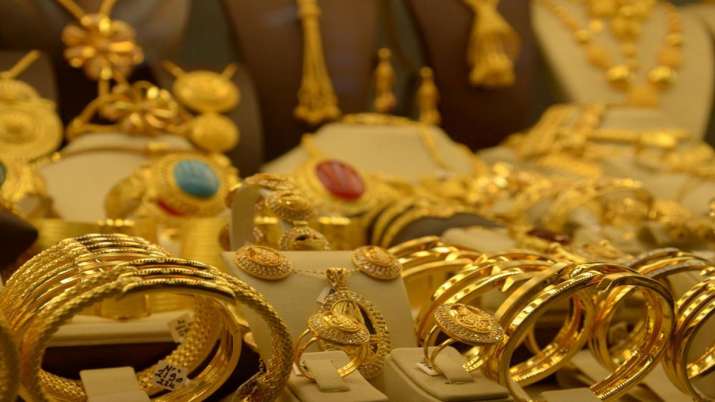 Gold prices declined in Egyptian markets, after the 21-karat gold gram opened trading in November 23 at LE813 and ended the week's trading on November 28 at LE777 while the ounce started at US$1,871, and fell to $1,782, the Head of Gold Division at Chamber of Commerce in Monofya Eid Youssef announced on Saturday according to the al-Borsa website.
Meanwhile, the price of a 24-karat gold gram reached LE888 while 18-karat gold gram recorded LE666.
The price of a gold pound meanwhile amounted to LE6,216.
Youssef credited the decline to the rising number of coronavirus cases worldwide.
He added that the US administration will offer financial packages to limit the declining prices of gold and control inflation rates amid the second wave of the pandemic.