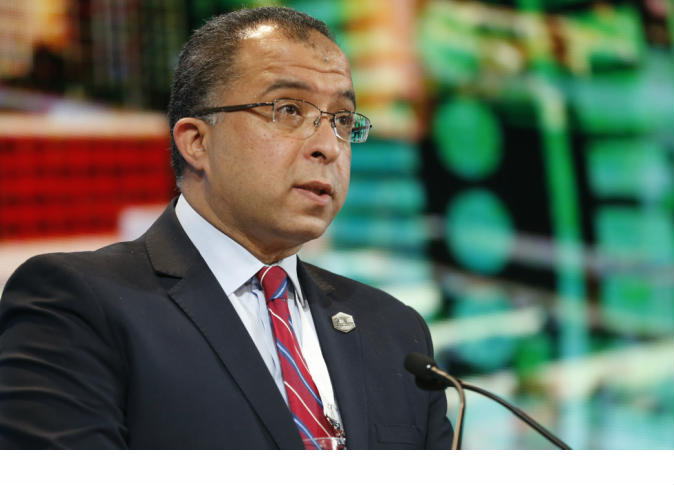 The government is working on a new draft law on civil service, replacing a controversial document repudiated by the parliament last month, the Planning, Follow-up and Administrative Reform Ministry has said.
The new draft law will produce a totally new law rather than mere amendments to the old one, Minister Ashraf al-Arabi said in statements on Tuesday on the sidelines of the World Government Summit in Dubai, predicting the anticipated draft to be ready before the end of February.
The proposed draft will be open for public debate before submission to parliament, said the minister.
The law, enforced in March 2015, regulates appointment criteria, vocational degrees, payments, retirements and promotions for civil workers at government agencies.
The law had drawn criticism from labor rights activists and a number of trade unions that lobbied against the document in several protests. The government, meanwhile, said the law would allow for remarkable improvement in the state's administrative bodies, and was necessary to obtain loans from international donors, including the World Bank.
Edited translation from Al-Masry Al-Youm