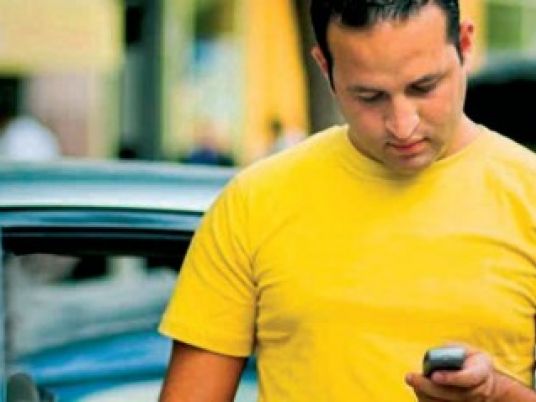 The National Telecommunications Regulatory Authority (NTRA) called on the three mobile operators in Egypt Vodafone Egypt, Orange, and Etisalat Egypt to stop the trial runs for the fourth generation services (4G).
A source with the telecom sector said that the authority has officially notified the three companies to stop operating 4G trials because they negatively impact the quality of the third generation services, especially personal voice calls and mobile internet services.
NTRA is the authority required to monitor the quality of services provided by the three companies, the source explained.
Complaints about worsening mobile services have recently increased dramatically. Most complaints focused on the inability of the user to complete voice calls without interruption; low voice call quality; slow mobile internet service; and the interruption of network connections.
The 4G service trials will end soon and the frequencies, which originally belonged to the 3G service, allocated to the 4G trials will return to running 3G service soon, the source added.
For the official launch of 4G service in Egypt, new frequencies will be used, stressed the source.
The three companies obtained licenses to provide fourth generation services in mid-October last year, after paying the full value of the licenses. The total value of the licenses paid by the four companies stand at US$2.149 billion, 50 percent of which was paid in Egyptian pounds, and the rest in US dollars.
A source with one of the telecommunications companies said they have been receiving more complaints on the low quality of service from clients. He attributed the malfunction to 4G service trials which run on 3G frequencies.
The source added the company will suspend the 4G trials in accordance with the request of the NTRA.
Edited translation from Al-Masry Al-Youm