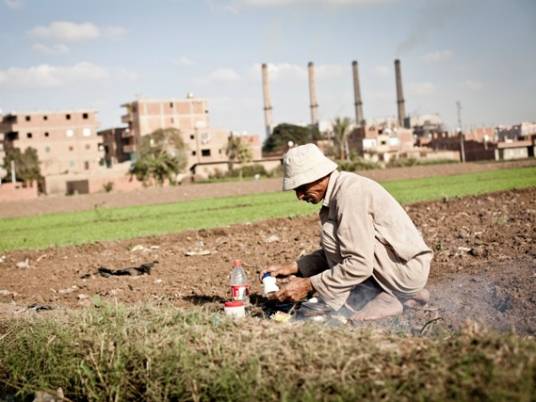 Assem al-Gazar, head of the Urban Planning Authority, said on Tuesday that governorates' borders will be demarcated in a way that will determine the centers of development in each governorate and diversify resources.
"We conducted a comprehensive survey of all boundaries so as to annex the poorer governorates to the more developed governorates and to achieve social justice," he explained, adding that this is part of a short-term development plan with targets in 2017 and a long-term plan targeting 2052.
"In order to do so, we had to divide the governorates into small units to find out if they are stagnant or have potential for development," he said. "We also needed to know the contribution of each unit to the total income of its governorate."
"We are also taking into consideration the population density of each unit," he said, adding that the plan has been devised by an advisory committee of planning experts. "Also residents of the governorates would participate in the new plan."
"We will divide them into tourist, industrial and agricultural regions to achieve social justice," he said.
Edited translation from Al-Masry Al-Youm