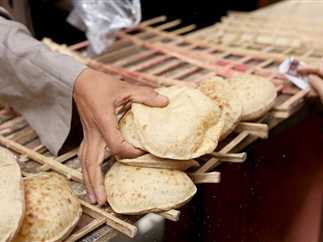 The cabinet media center denied the news circulated about upping prices of subsidized bread in coincidence with the rise in diesel oil price.
In a statement on Wednesday, the center said it contacted the Ministry of Supply which dismissed the news as baseless.
It stressed that the loaf of subsidized bread will remain as it is 5 piasters without any increase.
The ministry added that monitoring campaigns on bakeries will be launched to ensure abiding to quality standards.
The center called on media users to verify the authenticity of the news circulated in order to avoid perplexing public opinion.