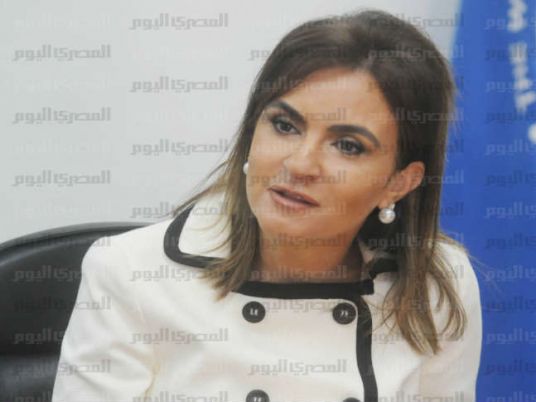 The Egyptian government, represented by International Cooperation Minister Sahar Nasr, began Thursday negotiations with a delegation of seven leaders of the African Development Bank over loans worth up to US$3 billion.
Luxor Governor Mohamed Badr and Secretary General of the Social Fund Soha Suleiman participated in the negotiations.
"The focus was on the priorities of the development projects of Luxor province and the rest of the provinces, especially in Upper Egypt," Nasr said.
Sahar expressed hope toward gathering funding to support the development of Luxor province, which is one of the provinces heavily dependent on seasonal tourism.
Luxor needs to rely on other industries for a source of income other than tourism, she added.
The African Development Bank mission sought to discuss bank-financed projects and discuss bank-financed future projects after the bank approved the cooperation strategy signed between Egypt and the bank for 2015-2019, according to the minister.
The bank will provide loans worth up to $3 billion through the strategy, including $1.5 billion for the state budget and $1.5 billion for investment projects, Nasr said.
The mission aimed to review the projects funded by the loans in Luxor, said Layla al-Moqadem, the African Development Bank representative in Egypt.
The African Development Bank launched a new initiative to empower youth in the fields of agriculture and agricultural industry, focusing on Upper Egypt provinces.
Edited translation from Al-Masry Al-Youm