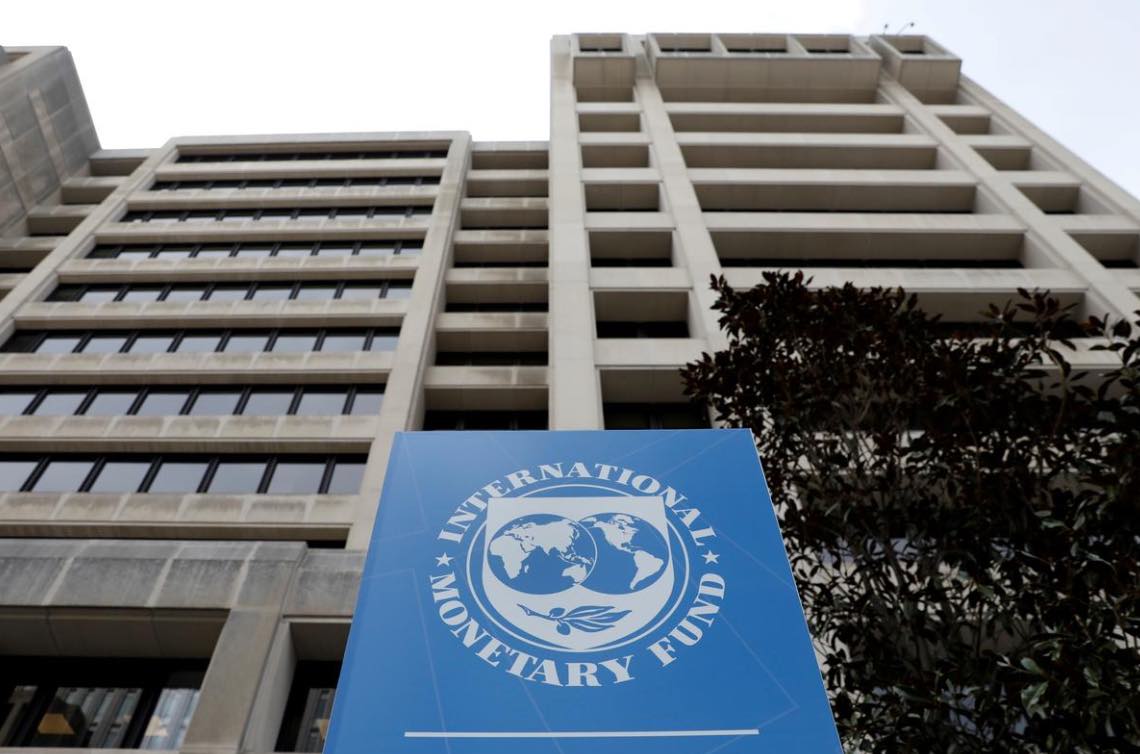 The International Monetary Fund's (IMF) recent approval of Egypt's comprehensive national economic reform program is a further confirmation of the international community and development partners' support for the national economic reform program, the government said Saturday.
This approval also demonstrates a confidence in the county's ability to fulfill its international obligations and achieve targeted economic growth, the government added in a statement released by the Cabinet media center.
The government's remarks were made in its announcement of the approval given by the IMF board yesterday for a program agreed by the IMF executive board and the Egyptian State represented by the government and the Central Bank of Egypt (CBE) regarding a four-year comprehensive national economic reform program.
It added that the IMF board's approval of an expert report agreed by the government and CBE in October, without additional terms or burdens, is also a positive sign for local as well as foreign markets, giving a strong impetus for investments and international trade with Egypt.
The IMF Executive Board approved a 46-month arrangement under the Extended Fund Facility (EFF) for Egypt in an amount of about US$3 billion.
Egypt's IMF-supported program presents a comprehensive policy package to preserve macroeconomic stability, restore buffers, and pave the way for inclusive and private-sector-led growth.
The package includes a monetary policy aimed at gradually reducing inflation, fiscal consolidation to ensure downward public debt trajectory while enhancing social safety nets to protect the vulnerable, and wide-ranging structural reforms to reduce the state footprint and strengthen governance and transparency.