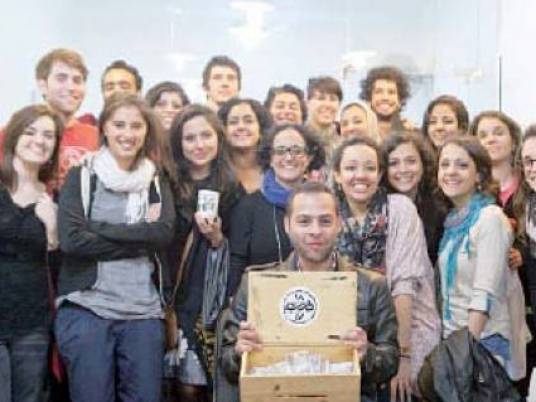 The Cabinet plans to issue licenses for new cement factories to meet the future needs of the domestic market, which is expected to reach 90.4 million tons by 2022, Trade and Industry Minister Tareq Qabil said Tuesday.
Egypt has a strong foundation in the cement industry, as it contains 23 companies that produce up to 60 million tons of cement a year. These factories are an important and vital construction component in the region, Qabil said during Tuesday's 20th Arab International Cement Conference and Exhibition organized in Cairo by the Arab Union for Cement and Building Materials.
The government was able to provide the energy needed to run the factories since the beginning of this month. It also permitted the use of coal to generate electricity in the framework of required environment controls, said the minister.
Edited translation from Al-Masry Al-Youm