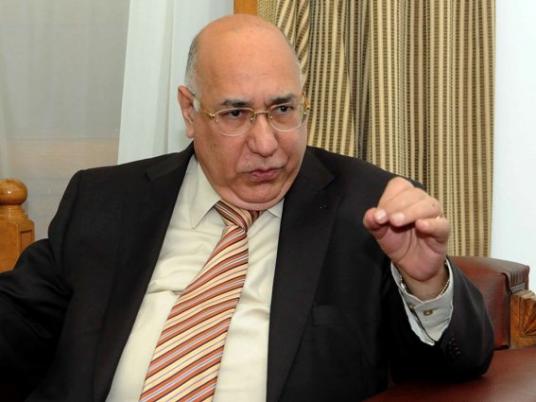 The Egyptian Financial Supervisory Authority has said it is drafting a new law that would allow the use of sukuk, or Islamic bonds, in financing private-sector activities.
The Finance Ministry is preparing a similar law for public-sector finance, the authority said.
The authority, which supervises the non-banking sector, said the new draft includes 30 articles regulating the issuance and trading of sukuk, and expanding the scope of activities that can be financed by Islamic bonds.
Finance Minister Momtaz al-Saeed said last month that the government was preparing a law that would permit the adoption of Islamic bonds.
Since President Mohamed Morsy, an Islamist, assumed office in June, predictions have been on the rise about the government's intention to introduce Islam-friendly financing instruments.
The president currently has unchallengeable legislative powers as per a constitutional declaration he issued on 22 November. The capital market law, issued in 1992, allows the use of sukuk, and the financial authority says the draft law would expand their use.
According to the authority, the new law allows the bonds' subscribers to act as asset shareholders rather than creditors. It also requires that the bonds conform with Sharia.
In September, the financial authority's Islamic financing department said the volume of Islamic banking in Egypt stood at LE95 billion by the end of May, accounting for 7.3 percent of the local banking market.