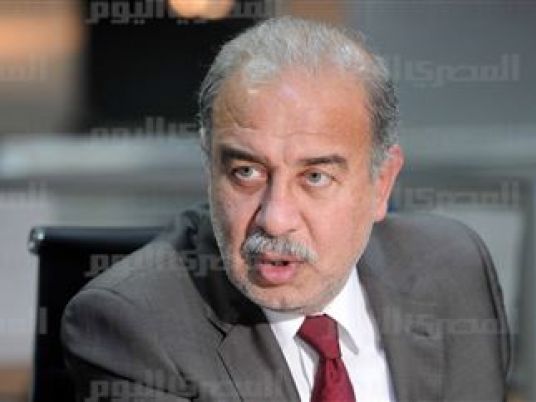 Prime Minister Sherif Ismail announced on Saturday that the government has been tasked with reducing the budget deficit by 1.5 percent per year, adding that they will rely on subsidy cuts by 70 percent to achieve that purpose.
In a meeting with the French-Egyptian Business Council, Ismail pointed out that the government intends to reduce the energy subsidization to LE61 billion during the current fiscal year, adding that subsidies fell to LE72 billion in the previous year, pushed by declining energy prices.
The prime minister explained that the government plans to "get rid of" 70 percent of subsidies over the next five years, but will continue to ensure that the neediest people get assistance.
Ismail added that a draft law applying the Value Added Tax is still under debate by chambers of commerce, industry and business institutions. He added that the proposed tax would function as one resource for state revenues and that it would be accompanied by measures to protect low-income citizens.
Edited translation from Al-Masry Al-Youm