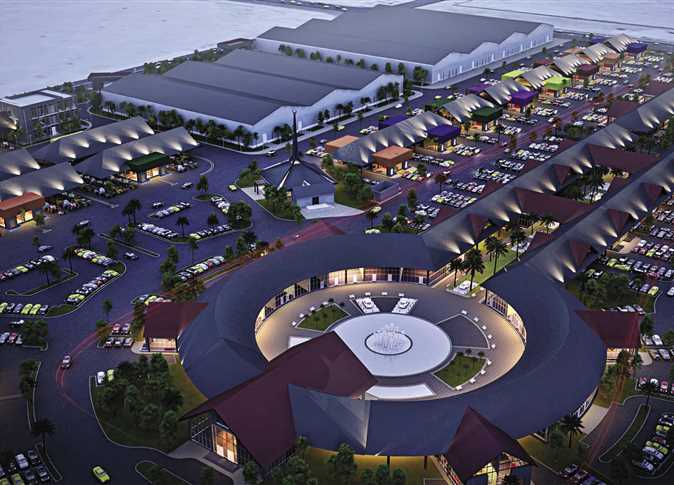 The chairman of the Internal Trade Development Authority Ibrahim Ashmawy on Sunday met with the chairman of the Greek company Orange Wave to discuss establishing an agricultural, commercial, industrial logistic area in New Valley over a plot of 10,000 acres, with initial investments at $US50 million and expected to reach $200 million during the first stage.
Ashmawy said that this marks the New Valley's first foreign investment and covers the growing of oranges, lemons, grapefruit, mandarins, pomegranates, strawberries, tomatoes and some herbs.
A plant will be established to create exportable juices which is anticipated to provide the New Valley and neighboring governorates with 20,000 jobs, he added.
The company is also set to build the New Valley's  first educational agricultural center, teaching the process of manufacturing products and planting through modern scientific methods.
Another logistic area is also set to be established in Beheira on a plot of 516 acres.
Minister of Supply and Internal Trade Ali Moselhy said that these logistic areas provide large quantities of goods to control prices. Some of these logistic areas also store goods and include factories for packaging.
The ministry will hand over investor-owned lands as part of the ministry's plan to ease measures in establishing logistic areas and hypermarkets nationwide.
Eighteen logistic and commercial projects and areas on a plot of 368 acres in 11 governorates have been set up by the ministry with investments totaling LE49 billion, providing 400,000 jobs during 2018 and 2019.
Edited translation from Al-Masry Al-Youm