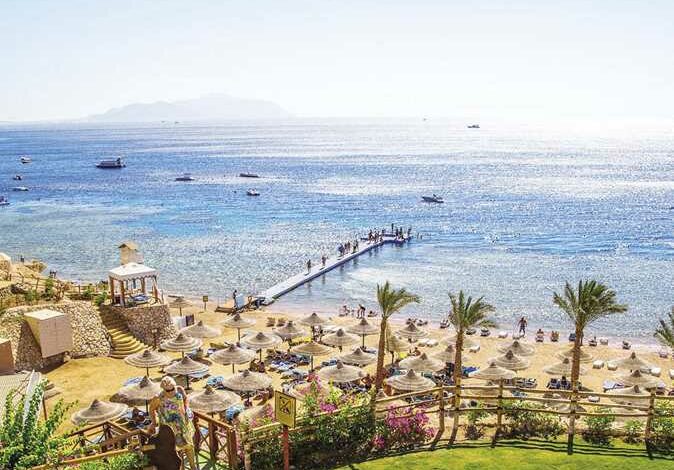 Egyptian Ambassador to Guatemala Yousri Mohamed Khalil handed on Sunday Foreign Minister of Guatemala Mario Búcaro an invitation to President of Guatemala Alejandro Giammattei to attend the World Leaders Summit to take place on the sidelines of the UN climate conference COP27, to take place in the Red Sea resort of Sharm el Sheikh.
The summit will take place on November 7-8.
The invitation, directed from President Abdel Fattah El Sisi to the President of Guatemala, was handed during the Egyptian diplomat's meeting with Bucaro.
On its Facebook page, the Foreign Ministry said the diplomat greeted Guatemala on the occasion of the Independence Day anniversary that falls September 15.
Khalil expressed confidence that the Guatemala delegation will effectively contribute to debates to take place during the summit and COP27 conference which Egypt hosts, on behalf of Africa and developing nations, to demonstrate their concerns as regards the social and economic impact of climate change.
Búcaro lauded relations with Egypt, hoping for more cooperation with Egypt within the coming period, expressing his country's interest in the Sharm el Sheikh conference in light of the great effects of climate change on Central American countries.