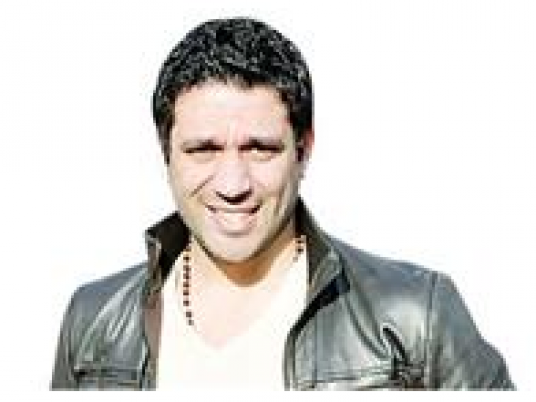 Actor Hassan al-Raddad has been voted as the best actor in the TV series screened during the holy month of Ramadan, which ends on Wednesday.
A poll by the Egyptian Center for Public Opinion Research (Baseera) said Raddad won 15 percent of all the votes for his role in "Haqq Mayyet". He was followed by superstar Ahmed al-Saqqa with 13 percent for his role in "Thaba wa Awda".
According to the poll, 31 percent could not decide on their favourite.
"Haqq Mayyet" also won the highest viewership ranking, with 35 percent of viewers of all age groups.
Al-Hayat satellite channel had the highest viewership rate with 37 percent, according to the poll, followed by MBC Masr with 26 percent and al-Nahar with 14 percent
Edited translation from Al-Masry Al-Youm