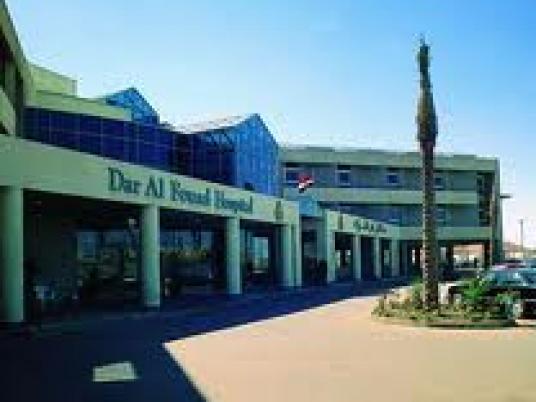 Health Minister Fouad al-Nawawy was admitted into the intensive care unit at Dar al-Fouad after undergoing heart surgery that lasted seven hours.
The surgery was successful, said Dr. Sayyed Abdel Aziz, the physician who conducted the surgery, but Nawawy remains in critical condition after having a heart stent implanted.
Nawawy was rushed to hospital after suffering a severe heart attack while in a meeting with members of the Psychiatric Health Council in Abbasseya.
"The minister, who is 74, suffered from exhaustion as well as arteriosclerosis, both of which led to a break in the aorta," according to a hospital source.
Translated from Al-Masry Al-Youm