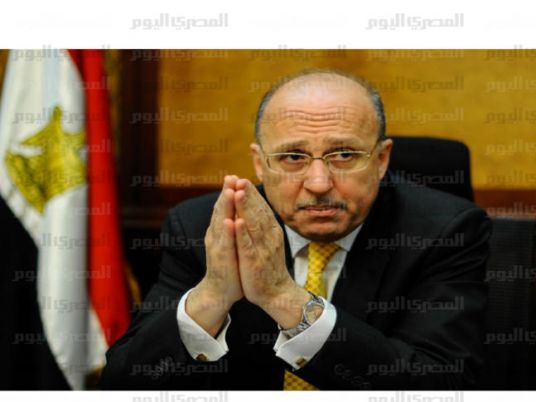 Health Minister Adel Al-Adawy has defended Egypt's deal with US firm Gilead to secure the hepatitis C drug Sovaldi in the Egyptian market, dismissing suspicions aroused about the drug as promoted by "people with special interests."
Egypt is known to have the world's highest rate of hepatitis infections.
Adawy, in an interview with Al-Masry Al-Youm, stressed that Sovaldi is accredited by several countries in the world.
The minister denied the existence of any secret stipulations in the deal that would deny Egypt the right to produce the cure. "The company had asked for that in the beginning, but I refused categorically." He said that the contract empowers Egypt to produce the drug and that he had already asked interested companies to apply for its production provided that they sell it for no more than 65 percent of its international rate.
Adawy said that according to the information he has, there is no Indian alternative for Sovaldi as previously stated in the media, stressing that Sovaldi is the only internationally-sanctioned drug for hepatitis C.
"President Abdel Fattah Al-Sisi followed up on this issue since the beginning and met with the drug's inventor," Adawy revealed.
"The current primary cure for hepatitis C is Interferon, which guarantees a recovery chance of 40-50 percent, but adding Sovaldi to it would secure a 90 percent chance of recovery," the minister explained. He said that combination would cut treatment expenses for patients from LE12,000 to LE9,600 in three months.
"We are targeting the elimination of the disease within five years," said the minister, who admitted that hospitals, mostly government-run, are to blame for the spread of the disease in 3 to 5 percent of the cases, according to statistics, due to poor sterilization of surgery kits and sometimes due to patients' weak immune systems.
Edited translation from Al-Masry Al-Youm