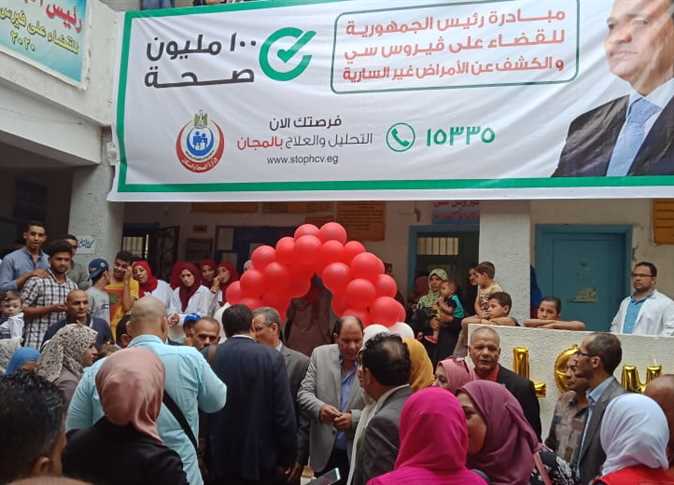 Egyptian President Abdel Fattah al-Sisi announced that within weeks, Egypt will be totally free of Hepatitis C as certified by the World Health Organization.
During the second African Medical Conference and Exhibition on Tuesday, Sisi added that the country launched many health initiatives aimed at intensifying efforts towards specific medical issues.
He assure that this came to improve the general health of Egyptians, taking into account limited economic capabilities.
The president noted that the coronavirus revealed just how fragile the health system in Africa is – but said that through cooperation with other Arab countries a lot of modest capabilities can be improved.
Sisi added "If we have 500 hospitals, we would need 1,000, and the same thing applies to medical staff and everything."
"Well, we will not be able to do this, regardless of the reasons for the population increase, so do we stand idly by in the face of the health challenges that confront us, or do we act?" Sisi said.
"We in Egypt moved by targeting this disease (Hepatitis C), which had a great negative impact on Egyptians, and we succeeded. Within a few days and weeks, we will celebrate the declaration of Egypt free of this disease according to the standards of the World Health Organization."
More than 80 million Egyptian citizens have benefited from the recent health initiatives launched by the Egyptian state over recent years, through which it has achieved unprecedented successes.
These health initiatives marked a special priority for various Egyptian state agencies, which worked under huge presidential initiatives – the largest of which was eradicating Hepatitis C, responsible for a large percent of the country's deaths annually.