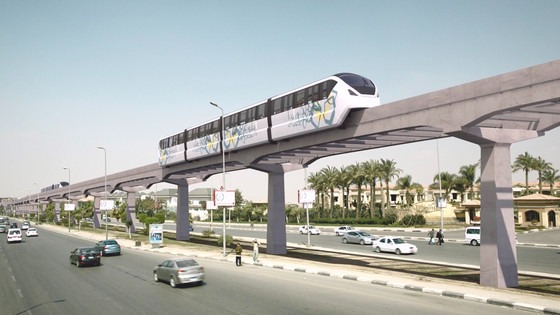 Chairman of Board of Directors of Arab Contractors Company Sayed Farouk on Wednesday visited the site of one of Cairo's upcoming monorail projects.
According to a press release from the Arab Contractors Company, Farouk was escorted by the Director of Foundation and Engineering Department, Youssef Hassan, the Deputy Director of Bridges Department, Heba Abu Al-Ela, and project manager Mohammed Ramadan.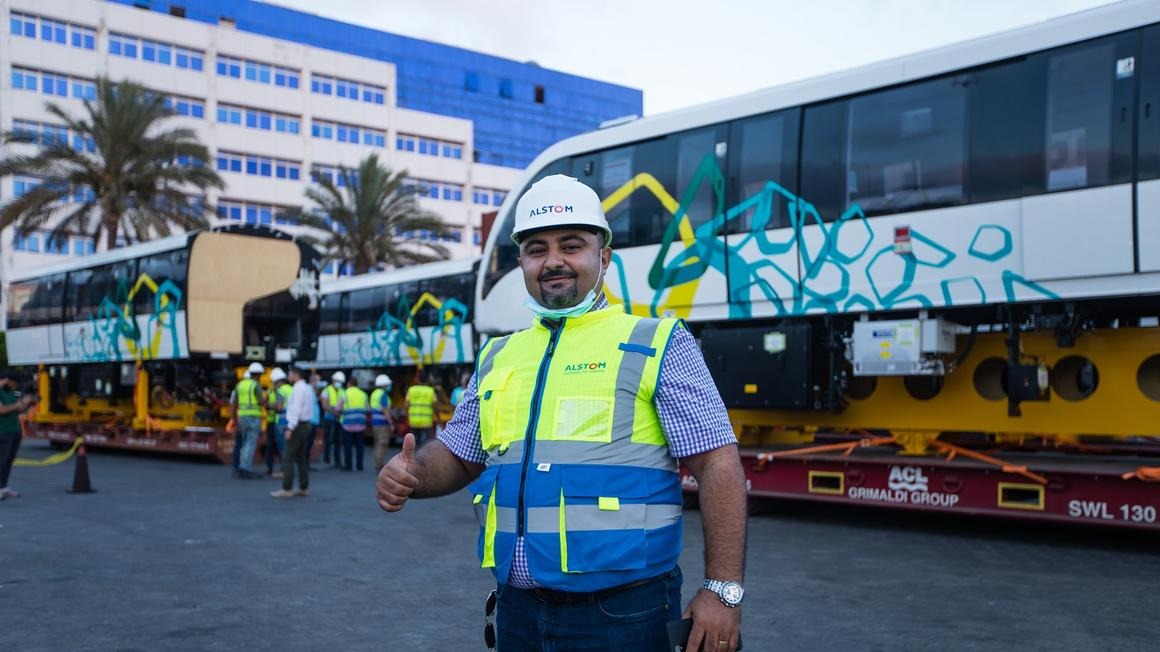 The US$4.5 billion monorail project is the first of its kind in Egypt and includes two lines: a 43 km-long rail set to extend from 6th of October City to Giza, and another rail connecting Cairo's New Administrative Capital to Nasr City at a length of 54 km.
The 6th of October project is slated to begin operating in 2023 and includes 12 stations—New October Station, Industrial Zone Station, Sadat Station, Sixth of October City Authority Station, Engineers Association Station, Nile University Station, Hyper One station, Cairo-Alexandria Desert Road, Mansouriya Station, Mariouteya Station, Ring Road Station, and Nile Valley Station.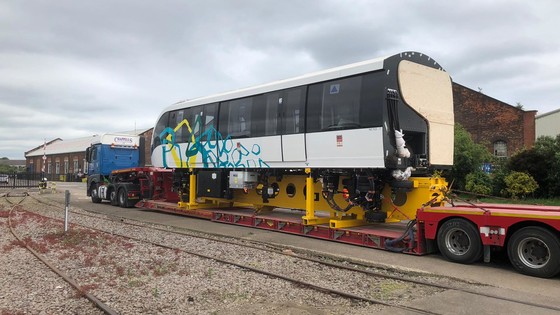 The project linking Cairo's New Administrative Capital is scheduled for completion in 2022.
The first phase of the October project began on the Cairo-Alexandria desert road, and will pas by Sheikh Zayed, Al-Wahat road and Media Production City.
The monorails will connect residents outside of Egypt's capital with the city, cutting down on traffic congestion and automobile pollution.
A joint venture between Bombardier, Orascom, and Arab Contractors was formed last year for the design, construction, and maintenance of the monorails.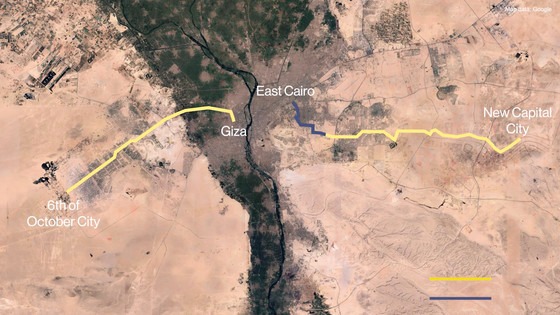 Edited translation from Al-Masry Al-Youm