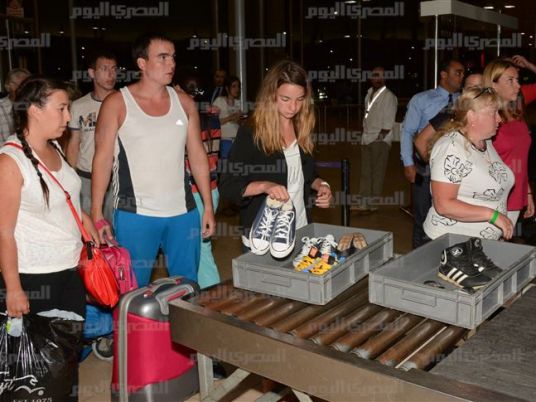 Bookings at hotels and resorts in Hurghada, Gouna and Sahl Hasheesh have been declared full, just a few hours before the start of Eid al-Fitr, which begins on Sunday.
This comes amid the high reported costs of accommodation, which ranged between LE1,000-LE1,300 for an all-inclusive double room at Hurghada hotels and between LE1,400-LE2,400 at Gouna, Sahl Hasheesh and Makadi Bay hotels.
Sources attributed the high occupancy rates at Red Sea hotels during Eid to a large turnout among Egyptians desiring to spend the holiday in Hurghada after the end of Ramadan and of the national high school diploma exams, as well as the return of Egyptians from the Gulf countries, in addition to improved rates of turnout of Chinese and European tourists.
Security services tightened measures to secure hotels and resorts. Surveillance cameras were fixed. Security checkpoints were placed.
Osama al-Khouly, general director of the Ministry of Tourism in Alexandria, said the occupancy rates in the governorate's 52 hotels already reached between 48 and 62 percent in Ramadan, and have now gone up to 90 percent for the Eid holiday.
The overall rate is expected to reach at least 90 percent after Eid, Khouly told Al-Masry Al-Youm.
Edited translation from Al-Masry Al-Youm