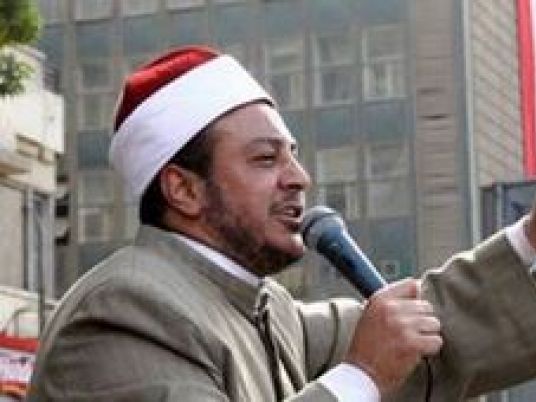 "The hijab is not an obligation and it does not exist in the Quran," said the controversial Sheikh Mohamed Abdalla Nasr, known as Sheikh Mizo, Monday evening on the satellite TV channel Ten.
Mizo called for putting those who try to push women to wear the hijab on trial.
The word hijab in Quran refers to the "curtain" that is placed between two things and not a head scarf, he mentioned.
"My mother used to wear clothes like all Egyptian women before the Wahhabi thought invasion (to Egypt)," Nasr said.
She did not cover her head and used to wear dresses, he continued.
"Now she is wearing a head scarf because girls were forced to cover their heads at school," he added.
Edited translation from Al-Masry Al-Youm