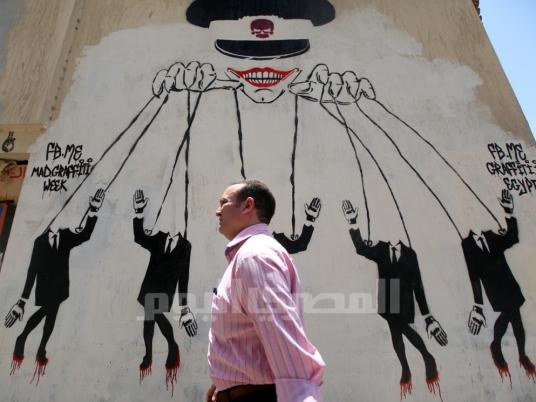 History will be the judge of the Armed Forces' management of the country during the transitional period, Assistant Defense Minister Mohamed al-Assar told reporters on Monday. He also stressed that the spirit of the 25 January revolution will protect the freedom of the press.
Assar is the only member of the Supreme Council of the Armed Forces to remain in office after President Mohamed Morsy retired former Defense Minister Hussein Tantawi and former Chief of Staff Sami Anan on 12 August. Defense Minister Abdel Fattah al-Sisi then retired 70 other military leaders.
Assar is responsible for military relations with the United States, who gives Egypt US$1.3 billion in military aid each year in the form of weapons, training and joint exercises.
The SCAF had come under sharp criticism when it assumed rule of the country after former President Hosni Mubarak's ouster in February 2011. Human rights activists accused the SCAF of following in Mubarak's footsteps, and of having no intention of cleansing state institutions of the former regime's corruption.
Amnesty International and the Human Rights Watch accused the SCAF of violating human rights during the demonstrations at Maspero in October 2011, the Mohamed Mahmoud Street clashes in November 2011 and the Cabinet building protests in December of the same year.
Edited translation from Al-Masry Al-Youm