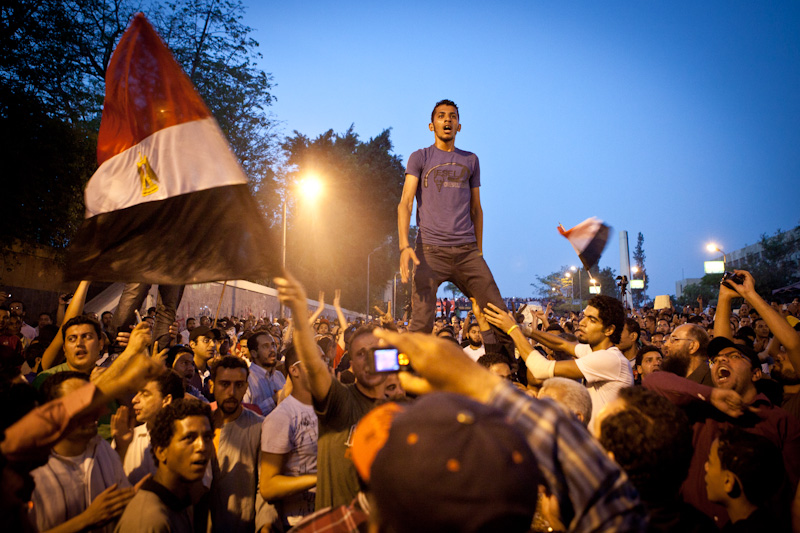 Presidential candidates Hamdeen Sabbahi, Abul Ezz al-Hariry and Hesham al-Bastawisi warned Sunday of attempts to drag Egypt into "chaotic scenarios" and condemned the violence last week near the Defense Ministry in Abbasseya that claimed 12 lives.
In a joint statement, the three candidates said these scenarios warrant legitimate concerns of a possible military coup, the postponement of the presidential election, and the prolonging of the transitional phase.
The statement went on to say that Egypt is going through a momentous time in its history. They called on all revolutionary forces to unite to complete the 25 January revolution in spite of those seeking to abort it.
The candidates said they fully respect people's right to organize peaceful protests and sit-ins, but condemned any attacks on public or private facilities.
The three leftist candidates said they would soon choose a single candidate to represent the revolution in the presidential election.