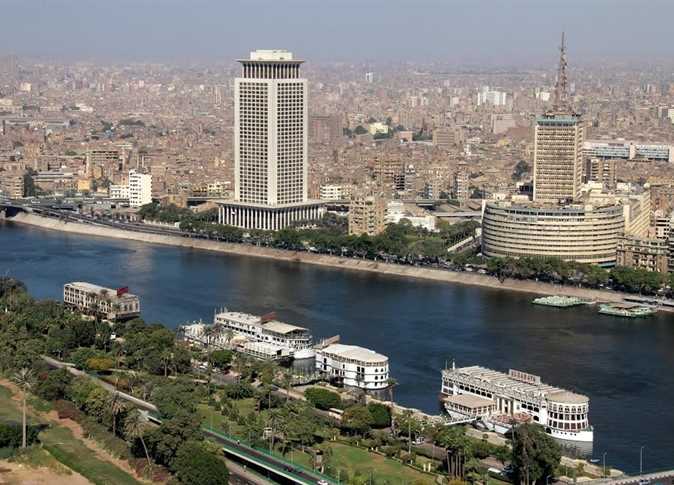 Meteorologists predict moderately hot weather on Monday during the daytime on Cairo and Lower Egypt, with moderate weather on the northern coasts, hot weather on northern Upper Egypt and very hot weather on southern Upper Egypt.
Mild weather is expected across the country by nightfall and will be moderate on southern Upper Egypt. Mist is expected during the morning hours on Cairo, Lower Egypt, and the northern coasts.
Temperatures predicted for the following cities are: 29C in Alexandria, 35C in Cairo, 40C in Qena and Luxor, and 41C in Aswan.
Maximum and minimum humidity levels are: 45-85 on the northern coasts, 35-80 Cairo and Lower Egypt, 25-65 northern Upper Egypt, and 18-35 southern Upper Egypt.
The Egyptian Meteorological Authority (EMA) explained in a statement that the country is currently being affected by the Indian summer monsoon, which is typical every summer and makes the country's weather hotter and more humid.
Winds will be northwestern and moderate across most of Egypt, active on South Sinai and the Gulf of Suez, disrupting maritime navigation in the Red Sea.
Waves in the Mediterranean Sea will be moderate, ranging between 1.5 and two meters in height. Waves in the Red Sea will be moderate to rough, ranging between two and 2.5 meters in height.
Northwestern surface winds expected on both seas.
Edited translation from Al-Masry Al-Youm