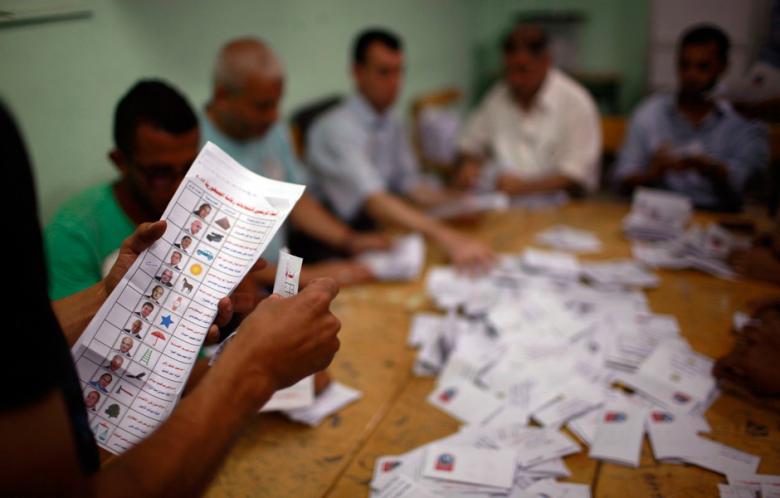 Head of the Ecumenical Alliance for Human Rights and Development (EAHRD) in Geneva Ayman Nasry said on Friday said that his group is currently studying the possibility of entering into an international coalition composed of local and international organizations to monitor the upcoming presidential elections in Egypt.
In statements to Al-Masry Al-Youm, he explained that the proposed coalition aims at unifying efforts to achieve the best monitoring of the electoral process, in accordance with international standards to come up with a neutral and transparent report to the international community on the elections.
Nasry said that EAHRD has obtained a license from the National Elections Authority (NEA) to observe the upcoming elections.
He added that this is the second time that EAHRD monitors Egyptian elections, as it participated in observing the last parliamentary elections. Nasry added that EAHRD will follow the presidential elections through 10 international observers on the voting stage, the announcement of the results, and the appeals process.
He pointed to EAHRD's interest in following the electoral process outside Egypt to monitor and analyze the performance and participation of Egyptians abroad, who number between 8 and 12 million citizens, mostly in the Arab Gulf countries.
He called on the heads of the Egyptian communities abroad to work on the ground, and communicate with Egyptians directly to explain the mechanism of voting, and the importance of participating in political decision-making.
Edited translation from Al-Masry Al-Youm