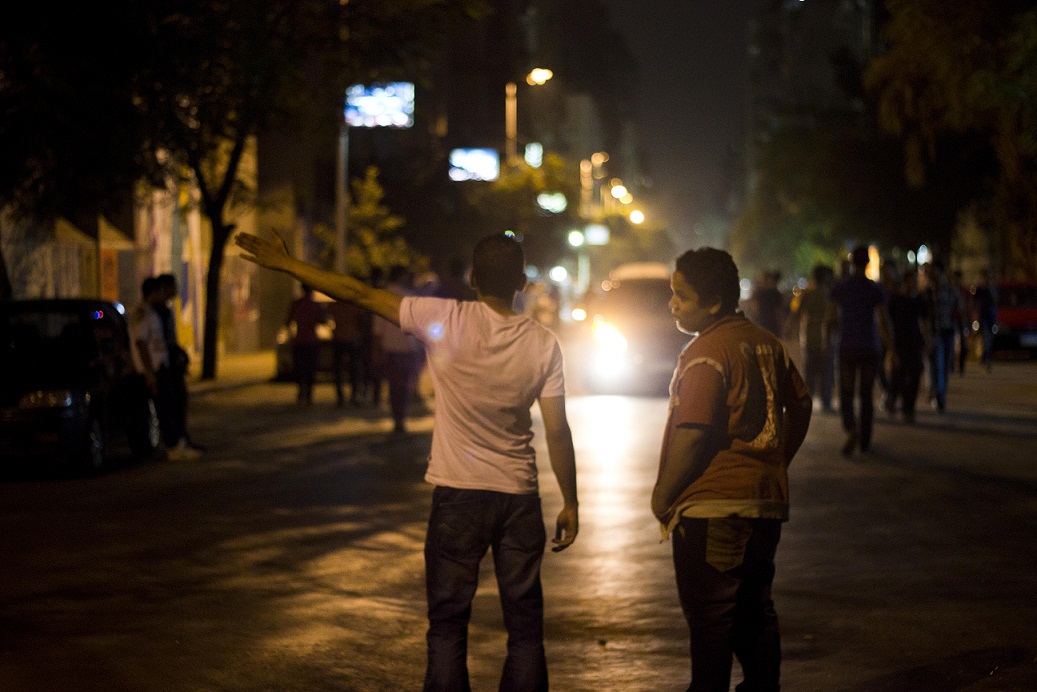 Hundreds of political activists belonging to different revolutionary movements and coalitions performed prayers in Tahrir Square Tuesday for the victims of last November's Mohamed Mahmoud Street clashes.
Activists had planned a march from Cairo University to Tahrir Square on Tuesday evening.
Ultras Ahlawy members who attended the event chanted slogans against the former ruling Supreme Council of Armed Forces and the Muslim Brotherhood. Many activists and politicians hold the SCAF responsible for the deadly Mohamed Mahmoud clashes.
The SCAF took power during the transition period following the ouster of former President Hosni Mubarak.
The march marks the first anniversary of the bloody events that took place in Mohamed Mahmoud Street near Tahrir Square after security forces used excessive force on 19 November 2011 to break up a sit-in of protesters who were injured or whose relatives were killed during the revolution.
The incident provoked many citizens to go to Tahrir Square, where clashes continued with security forces for several days, during which 45 people died and hundreds were injured.
The trial of suspects is ongoing.
Edited translation from Al-Masry Al-Youm