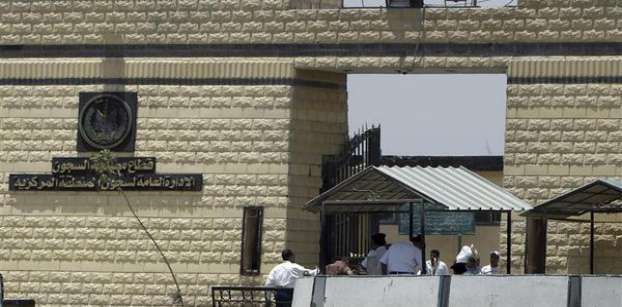 Egypt's Ministry of the Interior released 248 prisoners on Tuesday in accordance with presidential decree No. 427/2017, pardoning the remaining sentences for some convicts, in celebration of the 6th of October victory.
The Prisons Sector had formed committees examining the files of inmates across the country to determine whether the case should be pardoned. The committees found that pardons could be issued for 112 inmates.
Meanwhile, the Higher Committee for Pardon began examining the cases of those entitled to conditional release and subsequently released 136 former inmates.
Usually, the president issues a decree for pardoning prisoners on public holidays and fetes, including Eid al-Fitr, the 23 July Revolution anniversary, and Eid al-Adha.
Their pardons are different to the presidential pardon committee which is currently examining cases of youth arrested since January 25 for taking part in protests.
Edited translation from Al-Masry Al-Youm