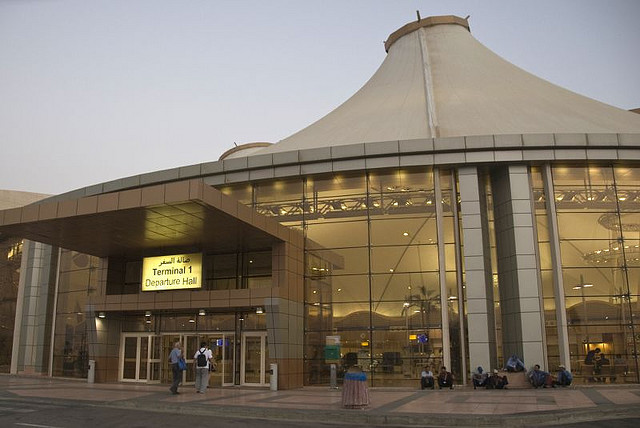 Hurghada and Sharm el-Sheikh international airports on Sunday received two security inspection committees of Russian security and aviation experts as a last measure to follow up what was agreed upon in the airport's previous visit in January.
The two committees will work until the end of this week.
The Hurghada airport committee includes five security and aviation experts, and Sharm el-Sheikh Airport committee includes seven security and aviation experts.
Egyptian President Abdel Fattah al-Sisi received a phone call in April from Russian President Vladimir Putin, during which the two officials agreed to fully resume flights between Russia and Egypt. The call discussed issues related to cooperation in the tourism sector.
Flights to popular tourist destinations in Sharm el-Sheikh and Hurghada were suspended after a Russian passenger plane crashed in Sinai in October 2015, killing 224 people.
Egypt's Minister of Tourism and Antiquities expects over a million Russian tourists to visit tourist destinations during 2021, after the decision to resume all flights between the two countries.
Egypt received 13.1 million tourists in 2019, generating revenues of US$13.03 billion. Due to the coronavirus pandemic, revenues in 2020 fell by about 70 percent to US$4 billion, with just 3.5 million tourist entering the country.
The nation's tourism sector, accounting for approximately 12 percent of the country's economy, has experienced a slump in tourism since the onset of the coronavirus pandemic. The country's Ministry of Tourism and Antiquities, in cooperation with the Ministry of Aviation, has launched several campaigns to revive the industry.