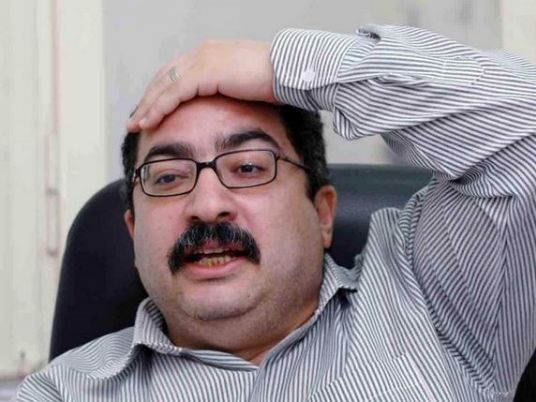 A Giza misdemeanor court adjourned Sunday the trial of journalist Ibrahim Eissa and owner of al-Qahera wal Nas channel Tareq Nour to January 23 over charges of defaming a former parliamentary candidate in Assiut governorate.
Former parliamentary candidate Ahmed Khalifa Diab filed a claim against Eissa and Nour after Eissa named Diab as a Muslim Brotherhood candidate in parliamentary elections on al-Qahera wal Nas Channel on October 11.
Diab said the false news dramatically harmed his popularity in the election, as it was difficult for him to correct the news due to the breadth of his constituency.
The Egyptian government banned the Muslim Brotherhood and listed it as a terrorist group in December 2013.
Edited translation from Al-Masry Al-Youm