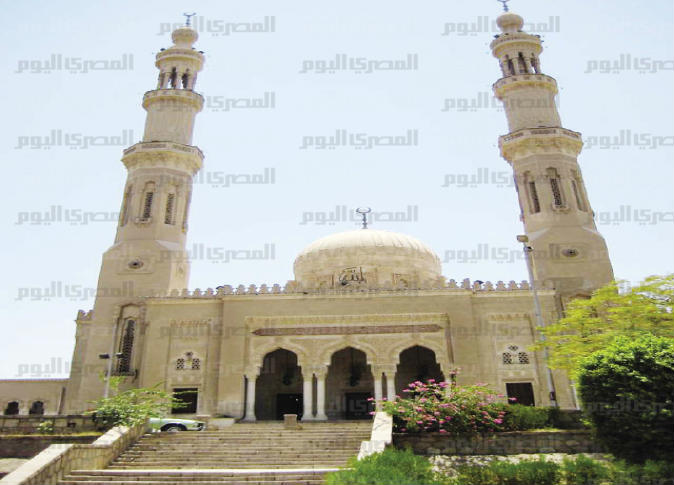 The Religious Endowments Ministry referred a preacher in Daqahlia to interrogation on Saturday, for likening singing to "prostitution", which was a violation of the dictated text for his Friday prayer sermon.
Ali Askar, according to the ministry, likened songs to "prostitution" and its listeners to "procurers," stressing that singing is prohibited by the main four schools of religious interpretation.
Today's songs promote debauchery, Askar allegedly stated in his sermon, urging potential spouses not to play music during their weddings to avoid "beginning their marital lives in sin."
The imam's rhetoric apparently enraged several members of the congregation who circulated his words on social media and demanded accountability.
"I did not deviate from the text of the sermon," Askar told Al-Masry Al-Youm. "The written subject was about how to be thankful for divine gifts, including that of auditory sense which some use in listening to songs, which is religiously prohibited."
Since the ouster of the Muslim Brotherhood's government in 2013, the Endowments Ministry has sought to ensure that imams delivering sermons at mosques acquire licenses from the ministry as part of a broader scheme to combat extremist thought. Many mosques are also given prescribed sermons to deliver during Friday prayers.
Edited translation from Al-Masry Al-Youm