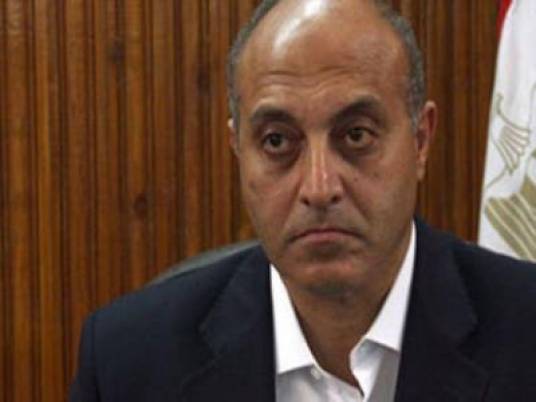 Prosecutors at Qalyubiya's Obour City on Wednesday have ordered a local imam be interrogated for allegedly inciting people to violently attack police officers and army soldiers in protest against the overthrow of Egypt's former Islamist president, Mohamed Morsy.
Prosecutors will hear accounts from witnesses who told Qalyubiya's security chief, Mahmoud Yousry, that the al-Rahman Mosque preacher encouraged his congregation to kill security personnel.
Morsy was removed last Wednesday after Defence Minister and army chief, General Abdel Fattah al-Sisi, issued a 48-hour ultimatum for change on the back of antionwide mass protests calling for early presidential elections.
But the president's Islamist supporters defied the measure, describing it as a military coup against Egypt's first, freely-elected leader.
Supporters and opponents of Morsy have engaged in bloody street clashes over the past week, leaving dozens dead.
Clashes between the army and Morsy's backers culminated in an outbreak of deadly violence Monday which left 59 people, four of them security personnel, dead outside Republican Guard House in eastern Cairo.
Several Islamist leaders have recently been referred for interrogation for allegedly fueling violence against Morsy's opponents.
Edited translation from MENA