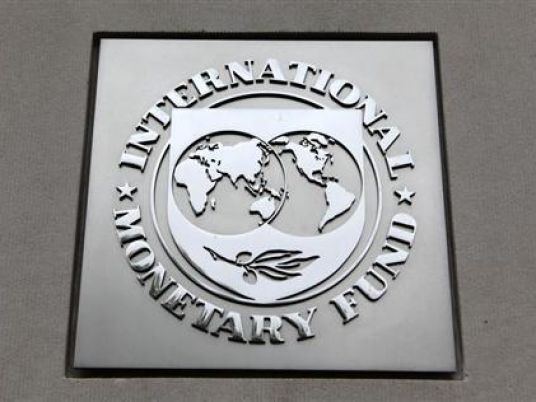 The International Monetary Fund (IMF) expects Egypt's growth rate to reach 5.3 percent with inflation falling to 13.5 percent by the end of 2019.
Inflation in Cairo is expected to fall to 23.5 percent by the end of this year and fall to 21.3 percent in 2018, and to 7.1 percent in 2022, the IMF said in its World Economic Outlook on Tuesday.
GDP growth is expected to record 6 percent.
The report was issued on the sidelines of the annual meetings of the International Monetary Fund and the World Bank, which started today and continues until October 15, and in which Egypt participates with a high-level delegation including Sahar Nasr, Minister of Investment, Amr al-Garhy, Minister of Finance and Tariq Amer, the CBE Governor.
The recent global economic recovery may not last for long, despite the growth of economic activity in all Western countries except Britain, said Maurice Obstfeld, Chief Economist at the International Monetary Fund.
There is a danger that governments will be fooled by a false sense of security as markets thrive, he warned.
Rising asset prices, rapid credit growth in China, political unrest in Catalonia, and Britain's exit from the EU pose a threat to improved prospects for global economy, Obstfeld said.
In its report, the International Monetary Fund predicted Canada would be the fastest growing economy in the G-7 this year, with a growth rate of 3 percent.
Edited translation from Al-Masry Al-Youm