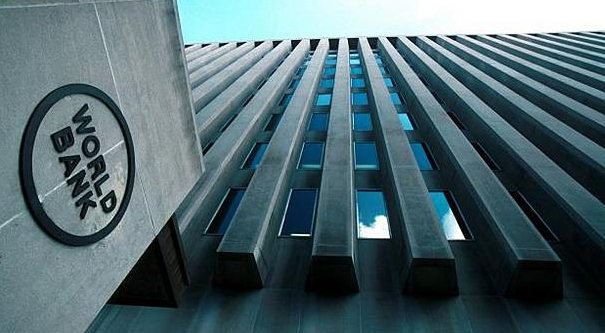 The International Monetary Fund will grant Egypt US$3 billion, Investment Minister Sahar Nasr announced on Tuesday, based on an agreement between President Abdel Fattah al-Sisi and World Bank President Jim Yong Kim in New York, on September.
In a statement released by the ministry, Nasr added that she and the World Bank's Chief Executive Officer Kristalina Georgieva have conducted the arrangements for Egypt to obtain the funding, and claimed that the process was facilitated due to the World Bank's trust in Egypt's economic reform program.
Meanwhile, Georgieva stressed the World Bank's priority to support the reforms, while helping Egypt fill its "need for foreign investments". The CEO highlighted the bank's $1 billion grant to Egypt, aimed at improving living conditions in Sinai, as well as the institution's efforts to support national infrastructure, transportation and agriculture.
The statement follows an earlier announcement by IMF Executive Director Hazim al-Beblawi, who claimed that Egypt will finish its current IMF program by 2019. According to Beblawi, Egypt succeeded in implementing all that was requested by the reform program, with "high efficiency".
In an attempt to fix its ailing economy, Egypt obtained a $12-billion loan IMF loan in 2016 in exchange for undertaking a rigorous reform program, starting with a floatation of its pound, a cancellation of fuel subsidies and increased electricity prices.
The country has faced a declining economy since its revolution in 2011, with living standards in continuous decline before the reform program.