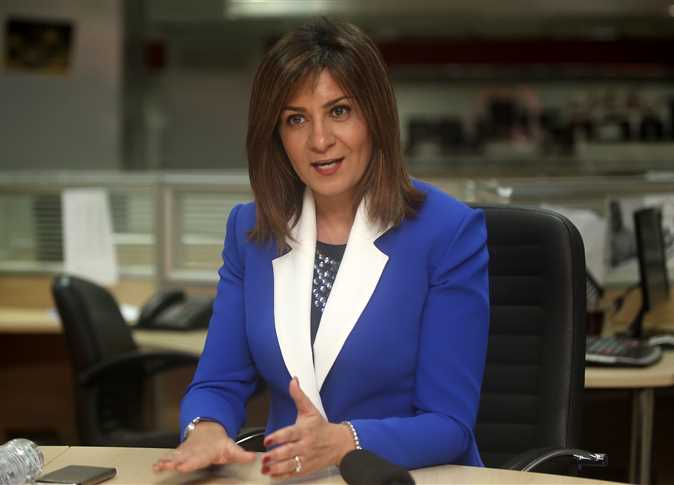 Egypt's Immigration and Expatriates' Affairs Ministry has announced that expatriates' remittances can be transferred through post offices.
The information was given by Immigration Minister Nabila Makram, in response to a citizen's question online.
Makram said that a protocol of cooperation was signed between the Ministries of Immigration and Communications, to facilitate receiving remittances from Egyptian expatriates, through post offices nationwide.
The procedure of transferring remittances through post offices in Egypt has now become easy in many countries, Makram continued. Any expatriate can send money to their family in any village, within minutes, without any impediment to these cash transfers.
Egypt's Immigration and Expatriates Affairs Ministry has announced that its minister would respond to all inquiries and proposals sent by citizens, on a monthly basis, under an initiative it named "Ask and suggest with the immigration minister".
Makram has already responded to several questions sent by citizens through the ministry's official page, or the ministry's complaints' email.