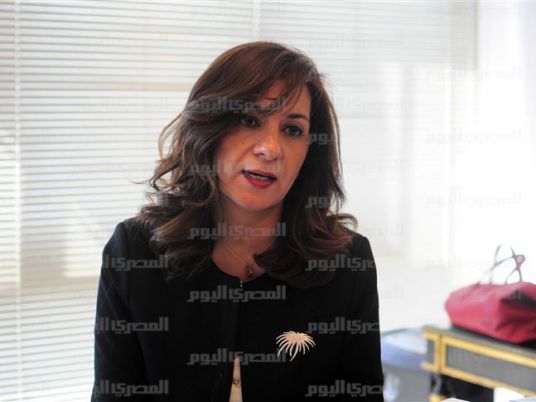 Egypt's immigration and Egyptian expatriates affairs' minister has pleaded with Egyptians abroad to spend their vacations in Egypt, a call that comes days after several western countries halted flights to Egypt following a fatal Russian plane crash.
Minister Nabila Makram called upon expatriates on Saturday to head to Sharm el-Sheikh, Hurghada, Luxor and Aswan for their year-end vacations. She told reporters her call came as a means to offset the damage sustained by the tourism sector following the crash of Russian airliner Metro Jet in the Sinai Peninsula on October 31.
The United States and the UK have said that the Russian airliner may have been downed by extremist militants allied with the Islamic State. Investigators from Egypt and Russia, who are checking the aeroplane's black boxes, have yet to announce the cause behind the jet's mid-air explosion.
"Let Egyptians set an example to the world in solidarity," Makram stated. "That will convey a message that Egypt's safe skies are receiving consecutive flights carrying the most devoted people on earth…We shall not give evidence to Egypt's safeness, we, Egyptians, shall be the evidence," Makram added.
The minister's call resonated among some Egyptian communities around the world. Zaki Naqrish, who heads an association of Egyptians in France, said in a statement on Saturday that it was "a duty" to make Egypt the expats' main tourist destination, urging communities in other countries to organize group trips to Egypt.
Edited translation from Al-Masry Al-Youm