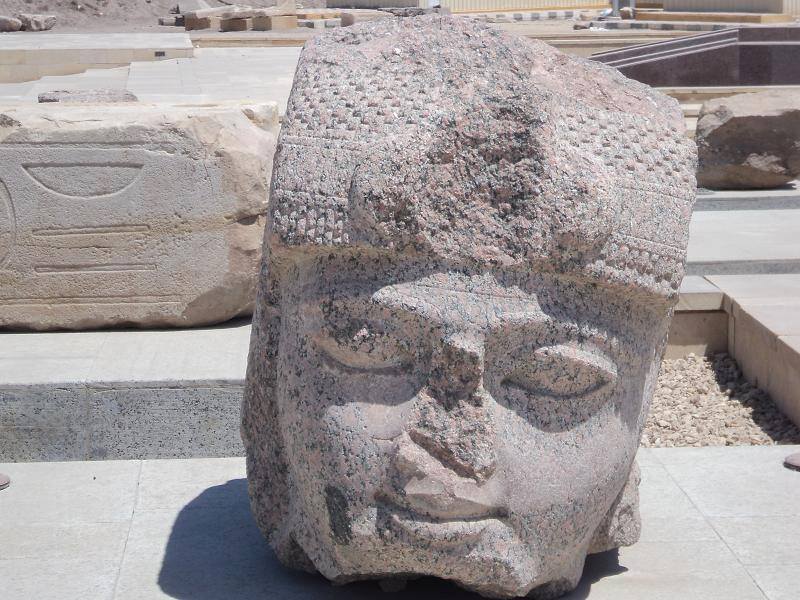 Head of the Projects Department at the Ministry of Antiquities, Wa'ad Allah Abu al-Ela, said Wednesday that renovation work of Tell Basta Museum in Sharqia Governorate is scheduled to start soon and reopen the museum for visitors shortly after.
He added that the renovation work in the museum is scheduled to continue for three months at the cost of LE3 million, with financing from the ministry.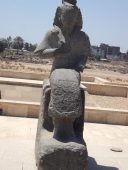 He explained that the renovations include the installation of a comprehensive security camera system, fire alarms, lighting systems for the displays and fresh paint on the walls, additionally they will set up an iron protection fence outside around the glass facade of the museum to ensure its security.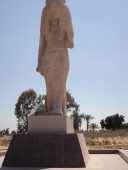 Ilham Salah, head of the Museums Department within the ministry, said that a committee has been set up to select the artifacts that will be on display in the museum, selected from the museum collection. She pointed out that the museum will include a variety of artifacts, that showcase excavations carried out by both Egyptian and foreign archaeologists in Sharqia, as well as the history of the province through the ages.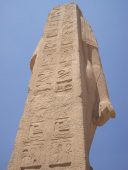 According to Salah, the renovation ideas came from the Antiquities Minister, Khaled al-Anani, who made recommendations after his visit to the museum immediately after he took his post in March 2016. The Museum Department gave advice as well, such as to enlarge the exhibition space and utilize the museum's basement for exhibits, in addition to training courses for museum employees ]in the future.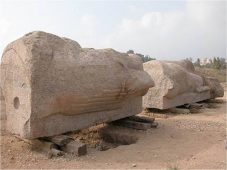 Tell Basta is located outside the city of Zagazig, the ruins Bubastis city, one of the largest ancient cities in Egypt. The great idol of this ancient city was the graceful cat Bastet, goddess of love and fertility.
Bubastis became the capital of the country around 945 BC. During the reign of King Shoshenq I, the founder of the 22nd Dynasty. The city was eventually destroyed by the Persians about 350 BC.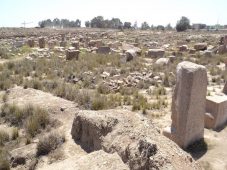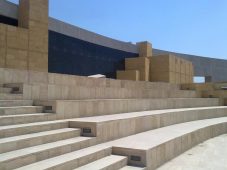 Edited Translation from Al-Masry Al-Youm