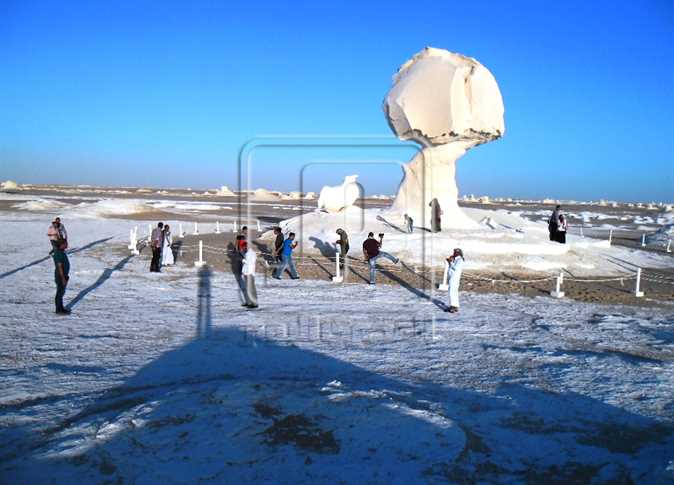 Forty-five kilometers from the Farafra Oasis in the New Valley lies the White Desert Reserve dubbed the "Snow Oasis" — a land of mythological beauty.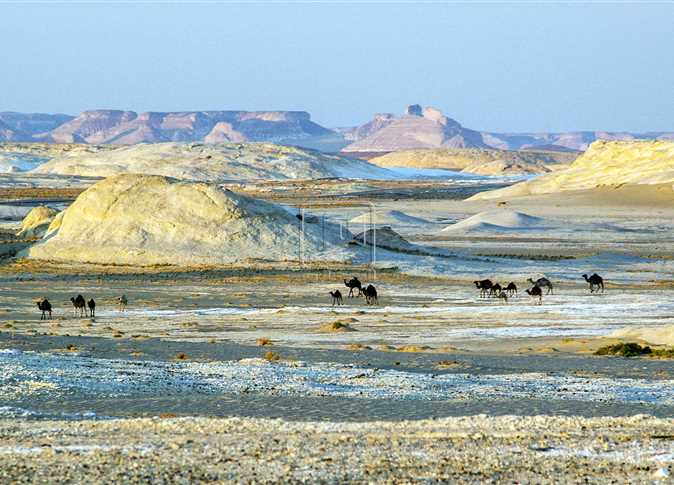 Numerous trips are organized by a youth group from the nearby Dakhla City to promote tourism in the serene desert area. The group uses social networks, such as Facebook, to promote their tours.
Al-Masry Al-Youm participated in one of their camping trips.
In the village of al-Qasr in Dakhla, dozens of Egyptians gathered to wait for the four-wheel-drive vehicles that would drive 340 kilometers to the White Desert Reserve.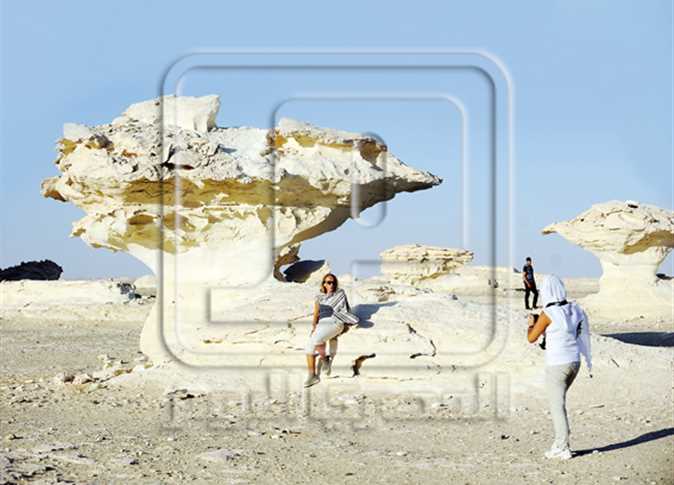 The excursion starts inside the reserve, with visits to its major geographical components.
The reserve is characterized by its sand dunes, white limestone rocks and fossils, and its white chalk grounds. The 'Snow Oasis' also features a hot spring, Ain al-Sarw, that reaches up to 40C — a favorite among tourists, both Egyptian and international.
According to one of the organizers of the White Desert trips, tourism in the area has been affected by the fight against terrorism in North Sinai. The trips are now targeted at Egyptians more than foreigners, given security conditions that accompanied the January 25 Revolution and June 30 uprising.
Accordingly, they often organize a day-trip with no overnight stay at the reserve.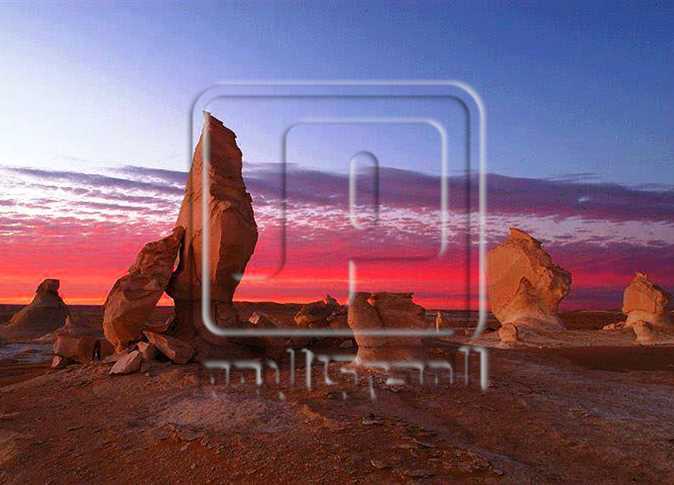 The desert features white-colored ventifacts (stones shaped by wind-blown sand) which have been formed over years by erosion and look as if they fell from the sky.
As the sun set, the group headed back to camp, where a semicircle of tents was arranged across the sands. Come dinner time, lamb was roasted on a spic. Bedouin folklore tales were told late into the night.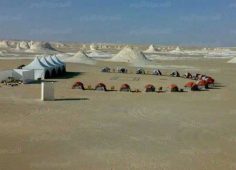 The White Desert is the main attraction of the New Valley, for its breathtaking views and pleasant climate. The desert represents a unique example of Karst topography (landscape formed from the dissolution of soluble rocks such as limestone, dolomite, and gypsum); it's like an open museum for the study of geological phenomena, fossils and wildlife.
The White Desert also features a prehistoric collection of rare tombs and carved inscriptions.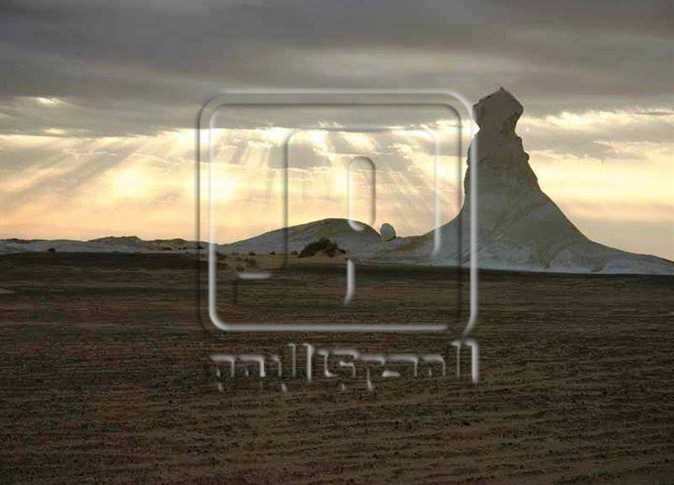 The New Valley's 'Snow Oasis' spans 3,010 kilometers and was declared a natural reserve in 2002.