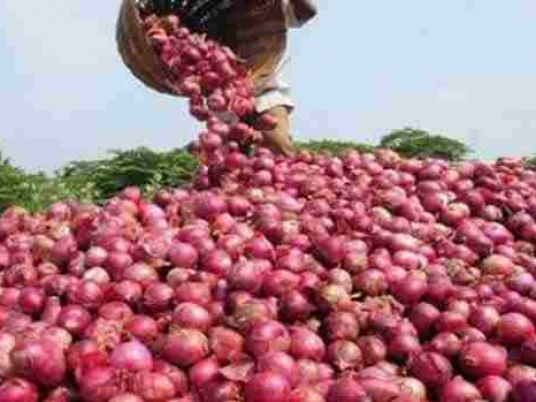 The Ministry of Agriculture and Land Reclamation announced an increase in the volume of Egypt's exports of onion to India, which hit 114,000 tons against 380,000 in the same period last year.
Dr. Saad Moussa, the head of agricultural quarantine, said in a statement on Monday that Egypt managed to open the door of the Indian market for the selling of Egyptian onions.
He added that negotiations are underway with other countries such as Japan, Taiwan and Malaysia to open their markets for selling Egypt's agricultural products, adding that the Chinese market received some Egyptian agricultural products this year.