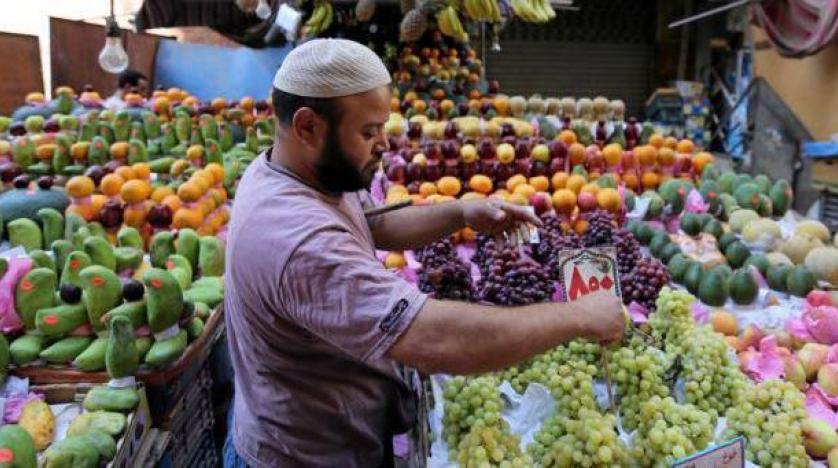 The Central Bank of Egypt (CBE) announced in a Saturday statement that they anticipate the inflation rate would decline to 9 percent throughout the 4th Quarter of 2018, compared to 13 percent within the same period of 2017.
Banking expert Mohammed Abdel Aal said that the inflation rate would help increase the Growth Domestic Product (GDP) for 2019-2020, and added that the CIB adapted deflation policies reducing the inflation rate to 15.7 percent in November 2018.
In October 2018, the Central Agency for Public Mobilization and Statistics (CAPMAS) announced that the annual inflation rate declined to 15.4 percent in September 2018, compared to 32.9 percent last year.
The inflation rate recorded 13.6 percent in August 2018.
CAPMAS said that the inflation rate increased in September due to the increasing prices of vegetables by 17.2 percent and the increased price of fruits by 7.4 percent.
CAPMAS added that the consumer Price Index (CPI) increased by 2.6 percent in September, recording 302.7 points, compared to 294.9 points in August.
Edited translation from Al-Masry Al-Youm