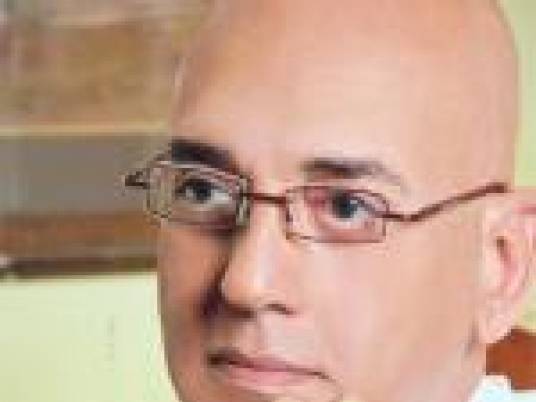 The constitutional committee spokesperson Mohamed Salmawy announced that the 50-member constitutional committee is scheduled to issue a preliminary draft of the constitution before Eid al-Adha vacation in October.
"The fate of the current religious-oriented parties shall be determined by the law if the Constitution prohibits the establishment of political parties based on religion or religious orientation," Salmawy said in a press conference on Sunday.
"The proposed text is to prohibit the establishment of political parties based on religion," Salmawy explained. The Tagammu party proposed not only that but also the prohibition of those with religious orientation.
After meeting with representatives from the armed forces, Salmawy said the committee decided to form a sub-committee headed by Abdel Gelil Mostafa, with the participation of the two armed forces representatives and three other members, to discuss articles dealing with the army.
"The sub committees were formed to further discuss the topics and to save time for the whole committee," the spokesperson explained. "Their decisions are not final however, and the articles are then discussed by the whole constitution committee."
He denied any dispute between Al-Azhar and the church on the third article of the Constitution.
Salmawy said the referendum on the Constitution would be held 15 days after sending the final draft of the constitution to the presidency.
Edited translation from Al-Masry Al-Youm