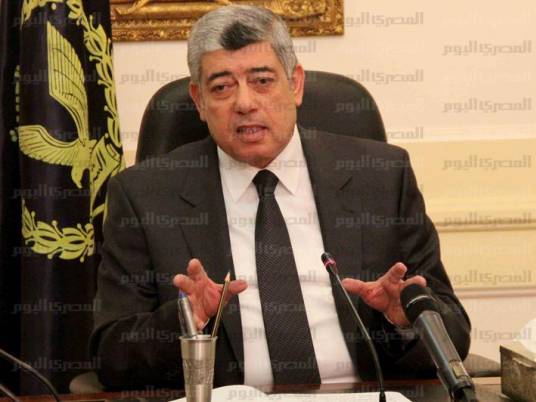 The Interior Ministry said on Thursday that it is fully ready to firmly face any attempts against public security or encroachment on government, police or religious installations, using live ammunition in accordance to its right to self-defense.
The use of live ammunition, the ministry added, comes in response to calls by fugitive Muslim Brotherhood leaders that are wanted by the prosecutor general for mass demonstrations on Friday, especially since all their demonstrations so far have been violent and coupled with acts of chaos and sabotage.
The ministry said it is confident that society is aware of attempts to destailize it and called on it to unite in order to achieve the goals of the revolution.
Edited translation from Al-Masry Al-Youm