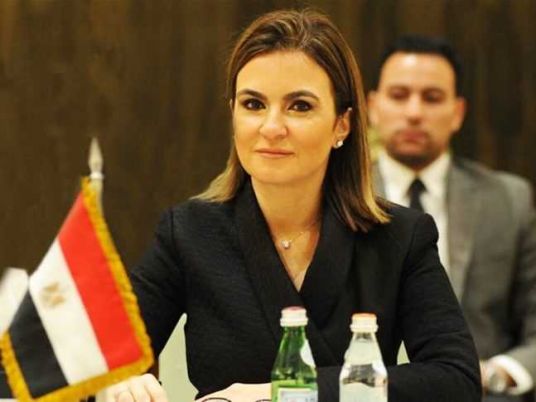 International Cooperation Minister Sahar Nasr said that her ministry is currently focusing on pumping investments into Upper Egypt's development projects, in light of incentive schemes stated by the new investment law for the neediest places; foremost among them is getting the private sector engaged in Upper Egypt's development project, for which the World Bank allocated funding of $500 miliion.
Along with the World Bank mission, headed by program leader Ashish Khanna, Nasr is tackling Egypt's priorities during the coming period, as the bank gets ready to issue a report in September evaluating Egypt's economic reform progress in several fields including transportation, education, health and agriculture.
The two officials discussed cooperation in the field of investment policy; boosting support by the private sector toward social and economic development in Egypt; as well as boosting the bank's role regarding efforts made to attract the private sector and foreign investments.
The meeting also tackled the bank's support to Egypt regarding governance, in ongoing projects, as well as new ones that conform to Egypt's developmental priorities.
Edited translation from Al-Masry Al-Youm