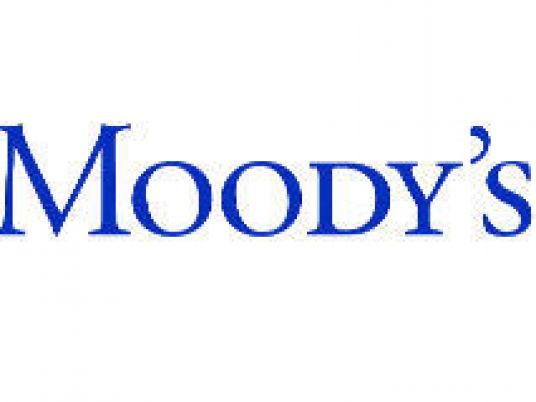 Major international credit rating institutions believe that Egypt's current rating is stable, said economy expert Amr Hassanein.
Moody's, Fitch and Standard & Poor institutions kept Egypt's rating as stable, which is a relatively positive sign that shows that the financial and economic situations in Egypt have stopped deteriorating, Hassanein added in a statement to Al-Masry Al-Youm.
These institutions use about 18 standards in its ratings and evaluations of the economies of countries, he pointed out.
The improvement of Egypt's rating depends on the results of the economic conference to be held in Sharm al-Sheikh starting next Friday, according to Hassanein.
The three international agencies do not put into consideration grants and while assessing the performance of economy, but rather focuses on measuring and monitoring the country's capabilities in generating new investment opportunities and increasing revenues, said Hassanein.
The government currently implements many policies that will generate new revenues through new legislative reforms that encourage investments, Hassanein added.
The success of these reforms depends on their application in reality as Egypt suffers from challenges of not enforcing laws properly, he said.
Investors in Egypt can achieve excellent profitability of because Egypt has a diversified economy resources in many fields such as Tourism, agriculture, industry and services, Hassanein said.
Hassanein stressed the need to implement laws in Egypt.
The foreign reserve rate which stands at 11 billion is still not assuring, he pointed out.
Egypt got a US$23 billion aid while the cash reserve stands at $11 billion, which shows that more sources are needed to cover the large deficit, Hassanein said.
Egypt's rating is close to Greece's though the problems faced by the two countries are different, he mentioned.
The Greek government cannot print money to cover its deficit borrowing from local banks to escape bankruptcy, unlike Egypt which can take that measure, Hassanein said.
No worries of printing money because they are covered through borrowing from local banks, according to Hassanein.
The purchase of bank bills and bonds by the government do not cause a problem as well, he added.
The situation of Egyptian banks is secure as they were not affected by political changes over the past four years, according to Hassanein.
The problem lies in the weakness of the economic activity, he said.